Wendy Hayko is the B.C. Green Party candidate
JOINED by Premier David Eby and surrounded by friends, family and supporters from across the region, Joan Phillip has been officially nominated as the BC NDP's candidate for the Vancouver-Mount Pleasant by-election.
Phillip is a respected Indigenous leader who has dedicated her life to fighting for justice, human rights, and the environment. Her work experience includes youth counsellor at Britannia School, education/program director at the Aboriginal Friendship Centre, and lands manager for the Penticton First Nation.
"My ancestors have cared for the people and the environment on this land for thousands of years," said Phillip. "I care deeply about this community and I understand the issues people are facing. As a member of Premier David Eby's team, I will work to keep moving forward on affordable housing, stronger health care and more treatment options for people experiencing trauma, and effective action on the climate emergency."
Since forming government in July 2017, the BC NDP has taken action on crucial issues that matter to the people of Vancouver-Mount Pleasant, including:
Tackling housing costs by taking on real estate speculators and getting more homes built by reducing barriers to new housing construction
Fighting to save lives from the toxic drug crisis and building more supportive housing.
Improving healthcare by building a new St. Paul's Hospital, and licensing more internationally-trained doctors and nurses to work in BC
Funding the new Chinese Canadian Museum and supporting local businesses by helping revitalize storefronts and historic neon signs in Chinatown
"As our community tackles challenges, it's essential to have a strong MLA like Joan," said Melanie Mark, the former MLA for Vancouver-Mount Pleasant. "She understands the needs and aspirations of people throughout Vancouver-Mount Pleasant and will fight for us every day. Joan is experienced and fierce, and will make a real difference for our community."
"Joan has spent her entire life working for people, including in Vancouver's Downtown Eastside, standing up for some of the city's most vulnerable people," said Premier David Eby. "Like her predecessor Melanie, Joan isn't afraid to speak truth to power. She'll be a strong voice for Vancouver-Mount Pleasant while we take action on the housing crisis, health care, and cost of living. I know every day she's in government, she'll fight for the things that matter to you."
Vancouver-Mount Pleasant became vacant when BC NDP MLA Melanie Mark resigned her seat in April. Under Elections BC regulations, a by-election must be called on or before October 14, 2023.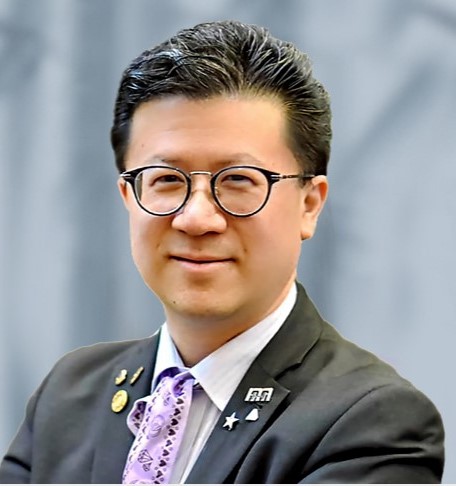 BC United Leader Kevin Falcon has announced Jackie Lee as the party's candidate for the Vancouver-Mount Pleasant byelection.
"I am running as the BC United candidate for Vancouver – Mount Pleasant because I believe that our province deserves a government that delivers results on the issues that matter most," said Lee. "As a proud Canadian immigrant, an entrepreneur and community leader, I have seen firsthand the positive impact that can be achieved through unity, innovation, and hard work. I am committed to building a brighter future for the people of Vancouver – Mount Pleasant and making BC a better place for everyone, regardless of their background or circumstances."
"I am excited to announce Jackie Lee as our candidate for Vancouver – Mount Pleasant," said Falcon. "His experience volunteering and advocating for local businesses and increased safety in Chinatown makes him the ideal candidate to represent the people of Vancouver – Mount Pleasant. With his strong ties to the community and dedication to service, I have every confidence that Jackie will be an outstanding representative for the people of Vancouver – Mount Pleasant and a true asset to our team in the legislature."
Lee is an active community member with a diverse educational background in business administration, extended reality engineering, and manufacturing engineering. As a dedicated family man, Lee and his wife Vicky raise their 14-year-old son, Winston, together in Richmond. Lee is a local businessman committed to supporting B.C. businesses and has a deep understanding of the challenges they face. He is also a passionate volunteer who has been involved with Vancouver Co-Op Radio station for over 10 years and has collaborated with the Vancouver Police Department to make Chinatown safer and cleaner.
"I am honored to have been chosen as the BC United candidate for Vancouver – Mount Pleasant," said Lee. "I am passionate about helping local businesses thrive, keeping our streets safe, and ensuring that every individual has the opportunity to succeed. I look forward to earning the support of Vancouver – Mount Pleasant voters and giving them a strong voice in Victoria."
For more information about BC United candidate Jackie Lee, visit: www.jackielee.ca.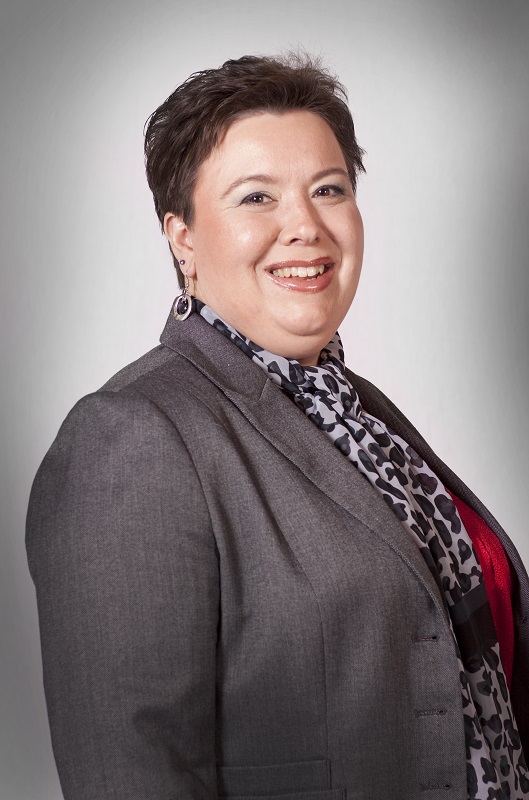 MEMBERS of the B.C. Green Party in Vancouver-Mount Pleasant selected Wendy Hayko as the party's candidate for the riding's upcoming by-election. Hayko, an emergency management expert, received 70% of the vote.
"I am thrilled to congratulate Wendy on her nomination as our B.C. Green candidate for Vancouver-Mount Pleasant," B.C. Green leader Sonia Furstenau said. "I also want to express my sincere gratitude to Leona for putting her name forward and advocating for the issues that matter most to this community.
"Wendy is a fierce advocate for emergency preparedness and response, which includes the climate emergency and health emergencies like the toxic drug crisis, as well as housing affordability and the elimination of poverty. Nearly everyone in this riding is touched in some way by these issues, and they have an incredible champion in Wendy."
Hayko is an emergency management expert with over 20 years experience building resilient communities. She has experience at bringing people and government agencies together for solutions from many sides of the table, including non-profit organizations, local and global business, and as municipal staff and staff for First Nations.
Hayko believes government is there to support the best in people and organizations, and to curb the worst. In government, the job of an MLA is to represent people and all life, valuing them over corporate interests.
Her goals include changing policy to ensure housing is treated as a human right, available and accessible to all. Additionally, she will expand the work BC Greens have begun to ensure healthcare – physical and mental – is prioritized and supported so everyone in BC gets the care they need, when they need it. Supporting wellness, in addition to emergency and trauma care, is a crucial component of our healthcare system.
Hayko's focus will be on climate and emergency policies which move British Columbia towards a safe, sustainable future. The economic opportunities when shifting from fossil fuels are enormous and she will support local businesses to take advantage of those opportunities, so sustainable choices become available to people in all walks of life.