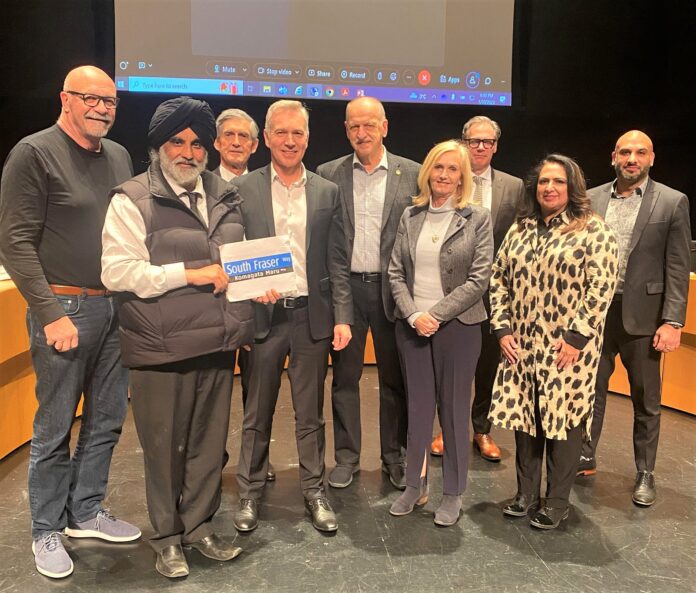 ABBOTSFORD Council on Monday unanimously decided "to create a commemorative renaming of South Fraser Way to 'Komagata Maru Way'" between Fairlane Street and Ware Street.

It also directed staff "to create an interpretive plaque at the Heritage Sikh Temple Historic Site in partnership with the South Asian Studies Institute that focuses on the "Abbotsford story" of the Komagata Maru incident, along with education kits to enhance learning."
The recommendations presented by Terra Dickinson, Manager, Culture Services, and Susan Federspiel, Manager, Community Services, on the request of Raj Singh Toor, the grandson of one of the passengers on the Komagata Maru, who is Vice President and spokesperson for the Descendants of the Komagata Maru Society.
Toor thanked Mayor Ross Siemens and councillors Les Barkman, Simon Gibson, Dave Loewen, Patricia Ross, Mark Warkentin, Kelly Chahal, Dave Sidhu and Patricia Driessen.
He said that the descendants of the Komagata Maru families were extremely happy. "It's a great tribute to those passengers who suffered a lot during the tragedy," he added.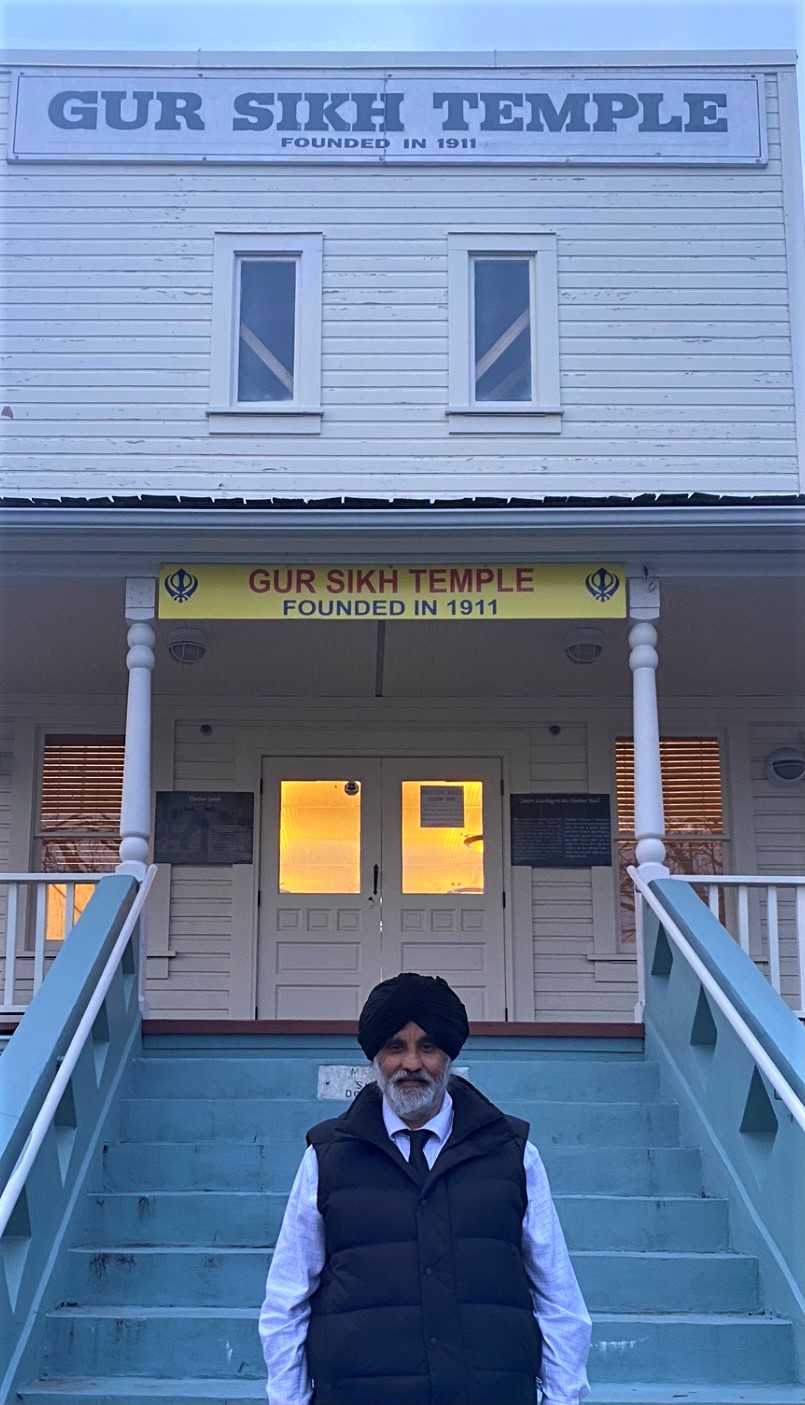 According to Wikipedia, the Komagata Maru incident involved a Japanese steamship on which a group of people from British India attempted to immigrate to Canada in April 1914, but most were denied entry and forced to return to Calcutta (present-day Kolkata). There, the Indian Imperial Police attempted to arrest the group leaders. A riot ensued, and they were fired upon by the police, resulting in the deaths of 20 people. The steamship was carrying 376 passengers: 337 Sikhs, 27 Muslims and 12 Hindus, all Punjabis and British subjects. Of these 376 passengers, 24 were admitted to Canada.