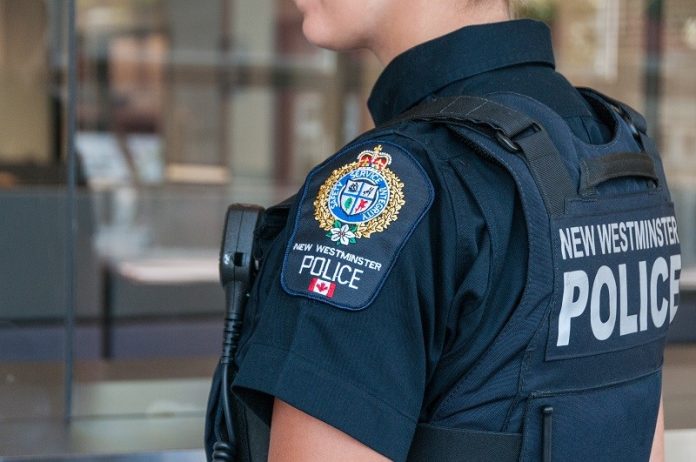 ON June 27 at approximately 12:30 a.m., the New Westminster Police Department was called to the 300-block of Carnegie Street of New Westminster by neighbours who heard a man's cries for help. Other neighbors reported hearing crashing sounds coming from the residence.
Officers rushed to the scene to find an agitated male outside of the property. Officers observed that the property itself had sustained significant damage. While police investigated a possible criminal offence, the male cycled between having a calm demeanor and becoming highly agitated. He then stood up and ran towards one of the officers and tackled him to the ground.
Sgt. Jeff Scott said on Monday: "Any call for police assistance is extremely unpredictable. Thankfully, no one was injured and the male was safely taken into custody and transported to a local hospital to be assessed as officers believed this was a drug-induced situation."
Once cleared medically by the hospital the he was released from police custody.
Charges of assaulting a police officer are being considered.