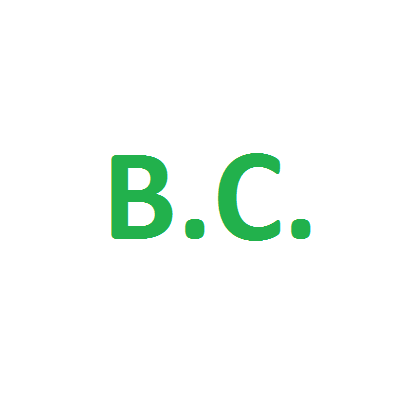 COMMUNITY organizations can now submit applications for the 2021-22 multiculturalism grants program as the Province extends support for projects tackling racism and discrimination.
"Throughout the province, we've seen organizations stepping up to fight racism and discrimination in their communities," said Rachna Singh, Parliamentary Secretary for Anti-racism Initiatives, on Thursday. "These grants will give British Columbians additional tools and resources to address hatred, learn and celebrate diversity, and come together to make this a more inclusive, welcoming province for everyone who lives here."
The funding is provided to community organizations that build intercultural interaction, trust and understanding, or challenge racism, hate and systemic barriers faced by Indigenous and racialized communities.
"Too many communities in B.C. are facing barriers as a result of discrimination and systemic racism," said Niki Sharma, Parliamentary Secretary for Community Development and Non-Profits. "This program is part of government's broader commitment to tackle racism in B.C. The funding will support our vital non-profits in creating workshops and training sessions, documentaries and other essential resources to help British Columbians understand the key part they play in this work."
The Province has allocated $300,000 to support this year's grants for projects that help to reduce systemic racism and incidents of hate, as well as build capacity to address these issues in racialized communities.
Applications will be accepted until December 20.