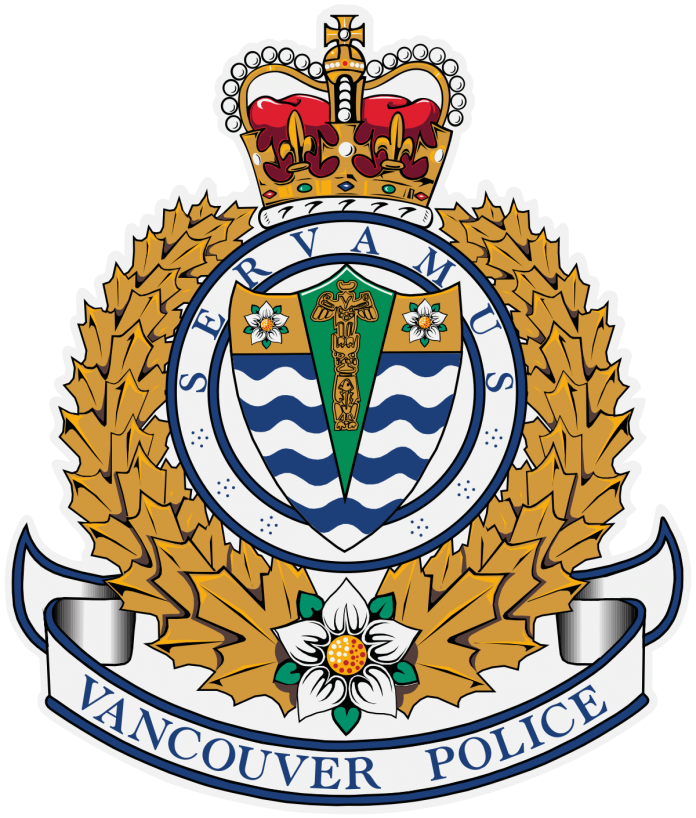 A protest that shut down traffic on the Cambie Bridge has ended, after six people were arrested by Vancouver Police for refusing to end the blockade.
Approximately 150 demonstrators – environmental activists – marched to the bridge, a major artery to Downtown Vancouver, on Saturday afternoon. They blocked traffic in both directions and caused major disruptions.
After allowing the group to peacefully assemble and express themselves, Vancouver Police officers asked the protesters to step aside so the bridge could reopen. Four adult women and two adult men who refused to move were arrested for mischief and intimidation by blocking a roadway.
Those arrested were taken to Vancouver Jail and released from custody after agreeing to attend court at a later date.