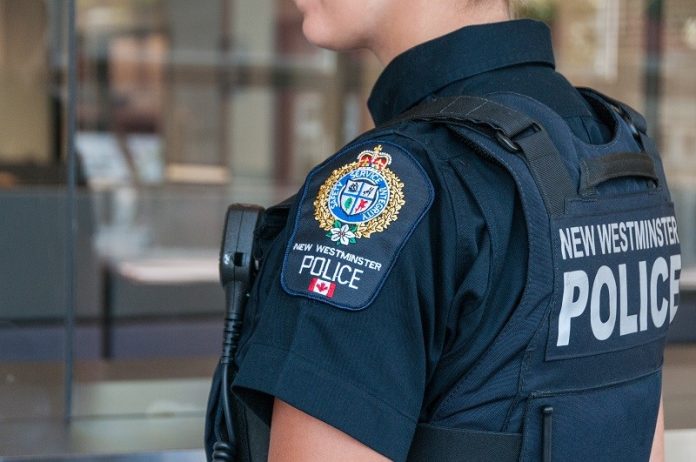 ON May 12, 2020, at approximately 1:50 a.m., the New Westminster Police Department responded to a report of shots fired at a house in the area of 20th Street and Hamilton Street. The residents were home at the time of the shooting, but confirmed that no one was injured. The suspect fled the scene before officers arrived.
The Major Crime Unit took conduct of the investigation and shortly thereafter a suspect was arrested.
Fabian Thorpe, 42, has now been charged with unlawfully discharging a firearm, use of firearm while committing indictable offence, careless use of a firearm, possession of firearm knowing possession was unauthorized, unauthorized possession of firearm, and mischief to property over $5,000.
"This kind of violence is extremely traumatic, and should have no place in our community," said Sgt. Sanjay Kumar said on Monday. "Our Victim Assistance Unit is working with the residents of the home to ensure they have ongoing support and services as this matter progresses through the court process."
This incident is not connected to the Lower Mainland Gang Conflict.