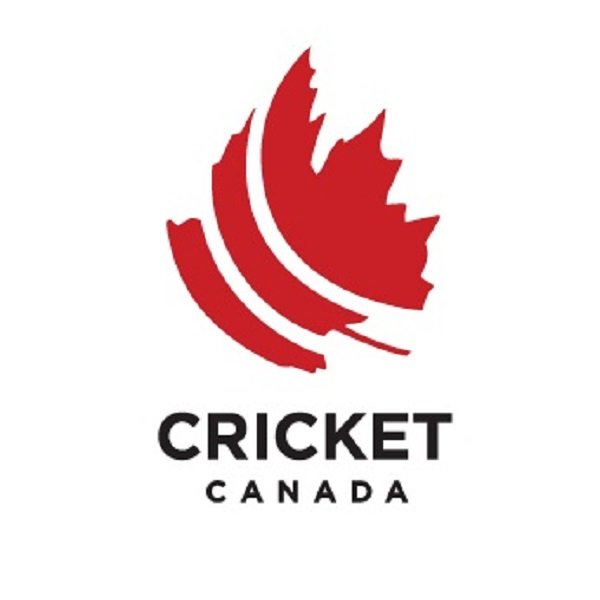 BRAMPTON, Ontario: While all eyes of the cricketing nations are on Canada as the world's top cricketers battle for glory at the Global T20 Canada championship, this tournament, being North America's first professional cricket league, has made major inroads in driving the cricket craze in North America.  
According to the latest official figures from the GT20 Official Mobile App, a new fan experience that debuted this year for Season 2 of the tournament, it has been recorded that as much as one fourth of its user activities was generated in Canada, where cricket was once the most popular sport until the early 20th century before it was overtaken by hockey.
Topping the chart for usage and interaction via the official mobile app is India at 35% of users, followed by Canada at 25% and Pakistan at 20%. As for the remaining 20% of total users, these cricket enthusiasts are from around the world, from England to Australia, and from the West Indies to South Africa, and so on.
"We are determined to bring a revolutionary new age of cricket game back to its roots. It is our aim to deliver a unique and signature event in Canada. We are extremely pleased that we are making major inroads into bringing cricket back home to Canada", says Gurmeet Singh, Chairman of the Global T20 Canada.
Major surge in attendance and record-breaking viewership
Poised for an increase in attendance and record-high viewership over last year's debut season, the organizers of the tournament are excited to see that only fifth day into the game, they have already surpassed last year's total number on attendance and viewership as projected.
"The number says it all. With Season 2, we are back bigger, better and stronger. Ticket sales and viewership have been going strong and we are thrilled that we have achieved record-high ticket sales and viewership in our opening match and we look forward to strong figures in the coming days," Singh added.
Organizers are confident that with its official mobile app, viewership will be leveraged to over 1 billion people worldwide.  They aspire to make this tournament the second most-watched and socially-engaged sporting event on all platforms across the globe.
The tournament is being broadcast on TV locally as well as to 67 countries outside of Canada. It is expected to be viewed by a national and global audience of over 150 million through TV, as well as more than a billion across social media platforms, putting Canada in the forefront of  the cricket world stage. 
The tournament runs from July 25 to August 11, 2019. All the games will take place at the newly-built 5,000-seat world-class cricket ground at the CAA Sports Centre located at 7575 Kennedy Road South in Brampton. Visit www.gt20.ca for details.
For game tickets, visit www.gt20.ca/tickets.  $0.50 from each ticket sold will be donated to the Sick Kid Foundation.  The final day of the tournament, August 11, will be declared as "SickKid Foundation Day", according to the announcement of a partnership initiative between GT20 Canada and the SickKid Foundation.