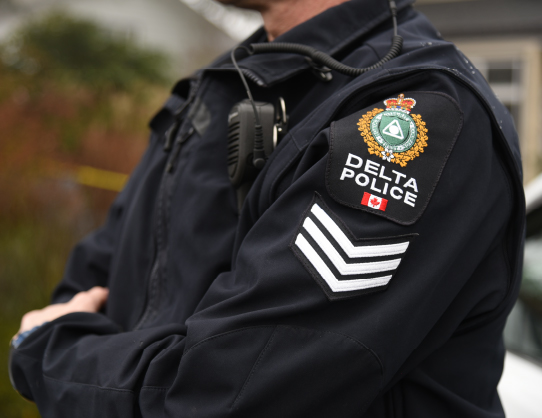 DELTA Police said on Monday that they are investigating a report of an assault that occurred in Annieville Park just before noon.
The nearby schools, Annieville Elementary, Gibson Elementary, and Delview Secondary School, were initially placed in a secure and hold and have since been released.
Police said that it appears to be a targeted incident involving students from Delview Secondary School. There are no public safety concerns.
One victim has been transported to hospital for medical treatment and is in serious but stable condition.