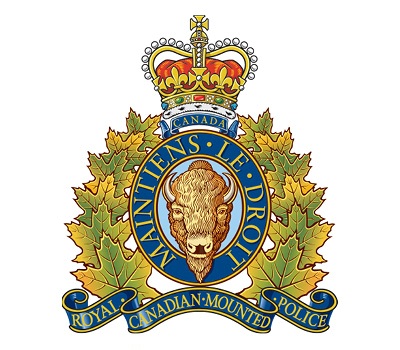 RICHMOND RCMP Property Crime Unit, with assistance from the Integrated Municipal Provincial Auto Crime Team (IMPACT), successfully laid charges against a man associated to four break-and-enters in Richmond.
"As police, we want to solve crimes and bring offenders to justice to make our communities safer. While we are specifically assigned to investigate criminal offences in Richmond, we don't work in a vacuum," said Sgt. Russel Yugai, Richmond Investigative Services, on Friday.
"We are connected with all police jurisdictions and agencies throughout the Lower Mainland and province because we know that individuals committing crimes are doing so in multiple jurisdictions. We want to recognize the contributions of the officers at IMPACT whose assistance significantly helped in advancing these investigations."
The four break-and-enters all occurred in March of 2022. Three of them occurred on the same day. At approximately 3:29 a.m. on March 21, a suspect allegedly broke into a store in the 9200-block of Alderbridge Way and stole approximately $2,500 in merchandise. Then between approximately 3 a.m. and 4:35 a.m. on March 25, two suspects allegedly attempted to break into three businesses located in the 11000-block of Steveston Highway, the 9300-block of No. 5 Road and the 21000-block of Westminster Highway.
The subsequent investigation resulted in one suspect being identified and charged. Derek John Muirhead, who is known to police, pled guilty to four counts of break-and-enter.
Richmond RCMP encourage anyone who may have witnessed or have information regarding a potential criminal offence, to contact the police of jurisdiction. Should you wish to remain anonymous, contact CrimeStoppers by phone at 1-800-222-TIPS (8477) or visit them online at www.solvecrime.ca.