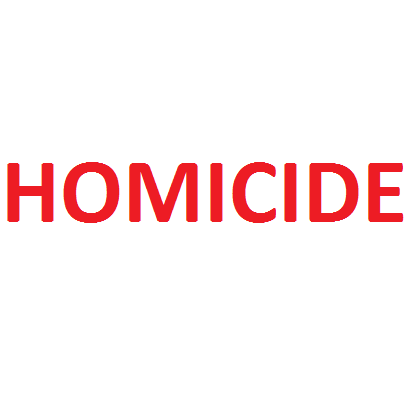 THE Integrated Homicide Investigation Team (IHIT) has been deployed to West Vancouver.
IHIT tweeted: "Scene secured. More info when it becomes available."
On Wednesday afternoon, IHIT said it would not be providing further details for now on the homicide.
Earlier, West Vancouver Police said in a press statement that on March 21 at 4:48 p.m., they were called to the 2100-block of Argyle Avenue for a report of a man suffering from serious injuries as a result of an altercation with an unknown male suspect.
West Vancouver Fire and Rescue, and BC Ambulance Services were also called to the scene and attempted life-saving measures, however, the man succumbed to his injuries.
The Integrated Homicide Investigation Team (IHIT) had been called in and would be working in partnership with the West Vancouver Police Department to determine the motive.
At this time, the suspect remains outstanding.
"While this is believed to be an isolated incident, it is very concerning for our community," said Constable Nicole Braithwaite. "Anyone who may have been in the area leading up to the event and may have witnessed this is asked to please call the IHIT info line."
Anyone with further information who has not already spoken to police is asked to contact the IHIT info line at 1-877-551-IHIT (4448) or email at ihitinfo@rcmp-grc.gc.ca