THE Integrated Homicide Investigation Team (IHIT) is appealing to the public for information regarding the 2008 disappearance of 25-year-old Kellen McElwee of Burnaby.
On March 19, 2008, at approximately 8:30 p.m., McElwee was seen leaving the Keg Steakhouse and Bar located at 9020 202 Avenue in Langley. This was the last time anyone saw him.
On March 25, 2008, McElwee's grey 2006, 4-door Honda Civic was found parked in the 5100-block of Halifax Street in Burnaby.
On April 22, 2008, after consultation with the Burnaby RCMP Serious Crime Unit, IHIT took conduct of the missing person investigation. As part of its mandate, IHIT investigates high-risk missing persons where foul play is suspected.
"We're asking anyone with new information or who has yet to speak with police to contact us," said IHIT Sgt. Timothy Pierotti on Monday. "Fifteen years have passed and IHIT remains dedicated to Kellen's family."
McElwee, who now would be 40 years old, is described as a white male, 5 feet 10 inches, approximately 220 lbs with dirty blond hair and blue eyes. McElwee has a black-and-white dragon tattoo below his left shoulder.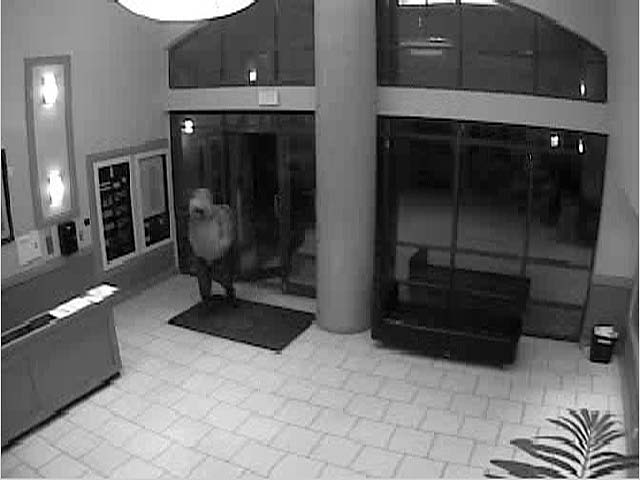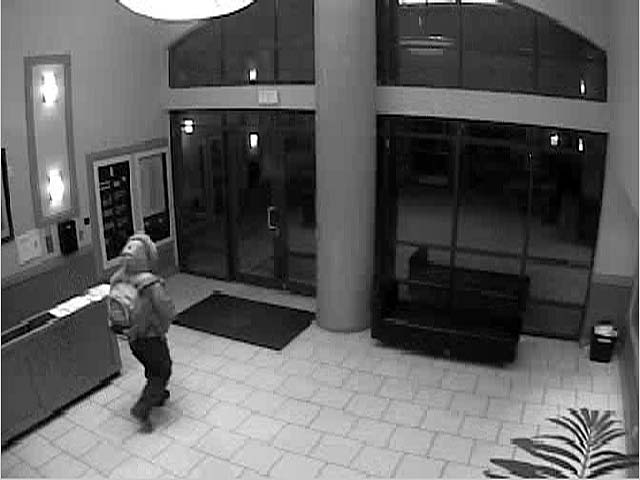 During the early stages of the investigation, through review of CCTV, IHIT located a person of interest, who has yet to be identified, attending McElwee's apartment building located at 4132 Halifax Street, Burnaby, on the night of March 19, 2008.
"We are hopeful that someone might recognize this person from the distinct Christian Audigier style, puffy jacket with fur around the hood," said Pierotti. "We believe this person may have information that could help advance this investigation."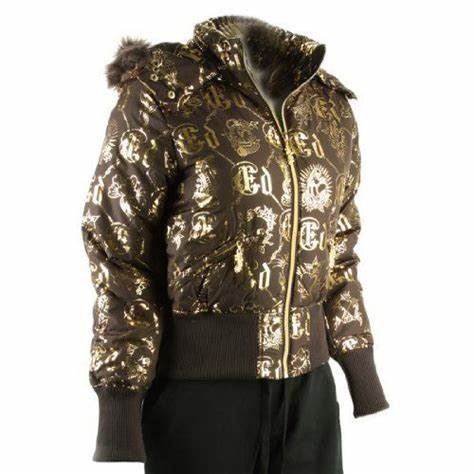 Anyone with information is asked to contact the IHIT Information Line at 1-877-551-IHIT (4448) or by email at ihitinfo@rcmp-grc.gc.ca.