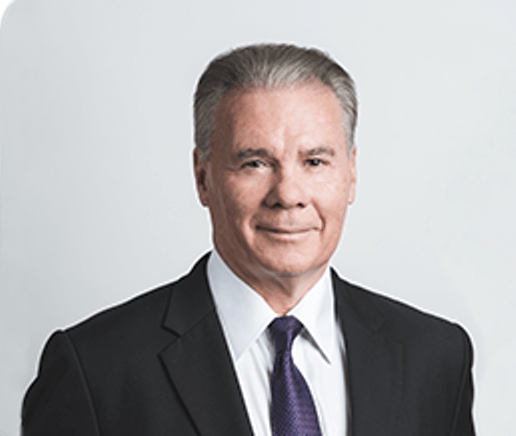 DELTA Mayor George V. Harvie and Delta Council recently endorsed a series of actions to undertake major improvements to North Delta Secondary School's track and field facility. The City says it is committed to working with the Delta School District to improve track and field facilities with a new community amenity, while ensuring educational funding is dedicated to investing in the classroom.
"We are taking steps to deliver on promises made during the recent election campaign to invest in a new track and field facility for North Delta," said Delta Mayor George V. Harvie. "With the support of the School District, the City is ready to move forward on this initiative, helping to encourage outdoor fitness and social health."
A consultant is currently developing a preliminary design and costing for the new track and field facility. As this work progresses, a final project amount will be brought forth for Council's early approval as part of the 2019 Financial Plan process.
The City is also applying for a grant to help fund this project from the BC Government's Investing in Canada Infrastructure Program. Next steps include finalization of an agreement between the City and School District to enable the City to apply for grant funding. Harvie has committed the City to initiate construction of the new North Delta track and field facility by the end of 2021, regardless of whether Delta is successful in receiving grant funding.