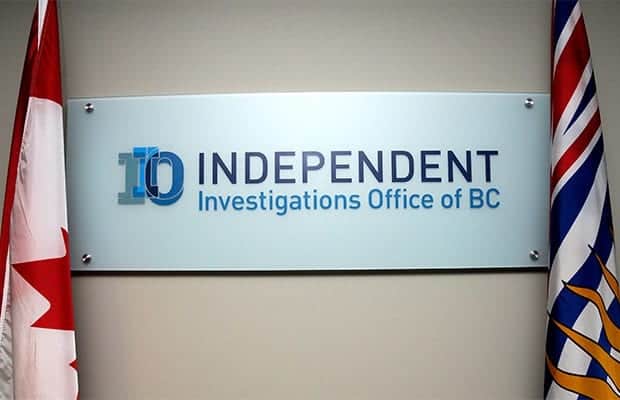 THE BC RCMP announced on Monday that they have notified the Independent Investigations Office of British Columbia (IIO BC) of an incident in Surrey where a man died.
On April 15, Surrey RCMP arrested a man without incident in relation to a domestic assault investigation and brought him to the Surrey RCMP Detachment cell block. During regular checks of prisoners throughout the night, the man was responsive, but during a check in the afternoon of April 16, officers noticed that the man had become unresponsive.
First aid was immediately provided by officers and the on-shift nurse working in the cell block. Emergency Health Services were called and paramedics continued to provide medical attention until the man was pronounced deceased.
The IIO BC has been notified and will be investigating the incident in an effort to determine whether police actions contributed to his death.
For more information about the IIO BC, visit www.iiobc.ca .