A motion by NDP MLA Rachna Singh to update the dress code in the House and formally protect the rights of Members of the Legislative Assembly to wear Indigenous, religious and cultural head coverings was passed unanimously on Thursday by the MLAs.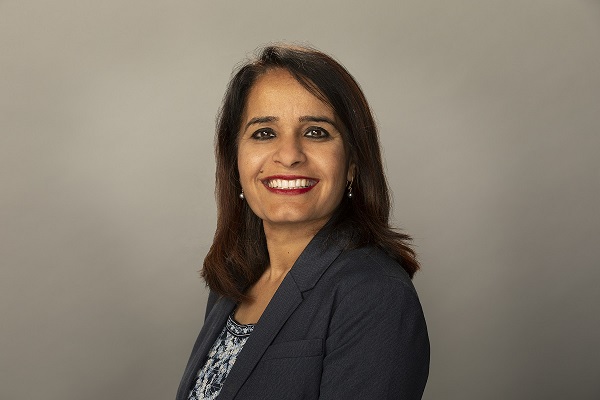 Singh, the MLA for Surrey-Green Timbers and NDP Deputy Caucus Chair, was concerned that the rules surrounding dress in the legislature could be used to stop members from wearing a turban, kippah, headscarf, Indigenous headdress, or any other traditional and spiritual symbol when they are sitting in the House.
Standing Order 36 now states: "Every Member desiring to speak shall do so from their assigned place and address the Speaker." The change removes a former reference that required members to "be uncovered" when addressing the chair.
While the practice of wearing Indigenous, religious and cultural headwear has been allowed, the Standing Order left issues of public identity subject to interpretation, making those protections precarious.
"I want to thank Speaker Darryl Plecas and MLAs from all three parties to formally recognize rights of all MLAs to wear Indigenous, religious and cultural head covering and ensure the Legislature remains a welcoming space for all British Columbians," said Singh.
Click here for video of MLA Singh's motion and speech in the legislature.