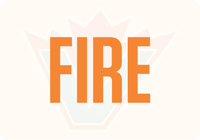 ON July 1 at approximately 10:17 a.m., Surrey RCMP responded to a structure fire in the 15500-block of 89th Avenue to assist the Surrey Fire Department.
Traffic in the area will be affected for an undetermined time as the Fire Department continues to fight this fire.
All northbound and southbound traffic on 156th Street is currently blocked at 90th Avenue to the north and at 88th Avenue to the south.
The public are requested to avoid the area until further notice.