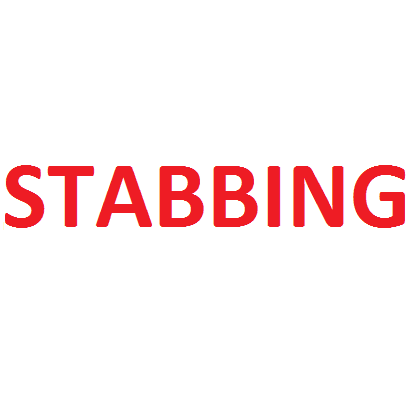 SURREY RCMP said on Monday that a suspect has been arrested and charged following a stabbing incident that occurred on the weekend at Newton's Unwin Park.
On September 22, at approximately 6:20 p.m., Surrey RCMP responded to a report of a stabbing at Unwin Park in the 13300-block of 68th Avenue.  A 16-year-old female was transported to hospital with non-life threatening injuries and remains in stable condition.
The Surrey RCMP's General Investigation Unit, along with General Duty officers, investigated the incident and identified a 17-year-old female suspect who has been arrested and charged with aggravated assault.
Investigators believe this incident to be isolated and targeted as the victim and suspect are known to each other.
In accordance with the Youth Criminal Justice Act, as the involved parties are under the age of 18 and as the matter is now before the courts, no further information can be provided, police said.
Anyone with information about this incident is asked to call the Surrey RCMP at 604-599-0502, or contact Crime Stoppers if you wish to remain anonymous, at 1-800-222-8477 or www.solvecrime.ca.
September 22 story:
http://7zi.e17.mywebsitetransfer.com/girl-stabs-another-girl-in-newton/