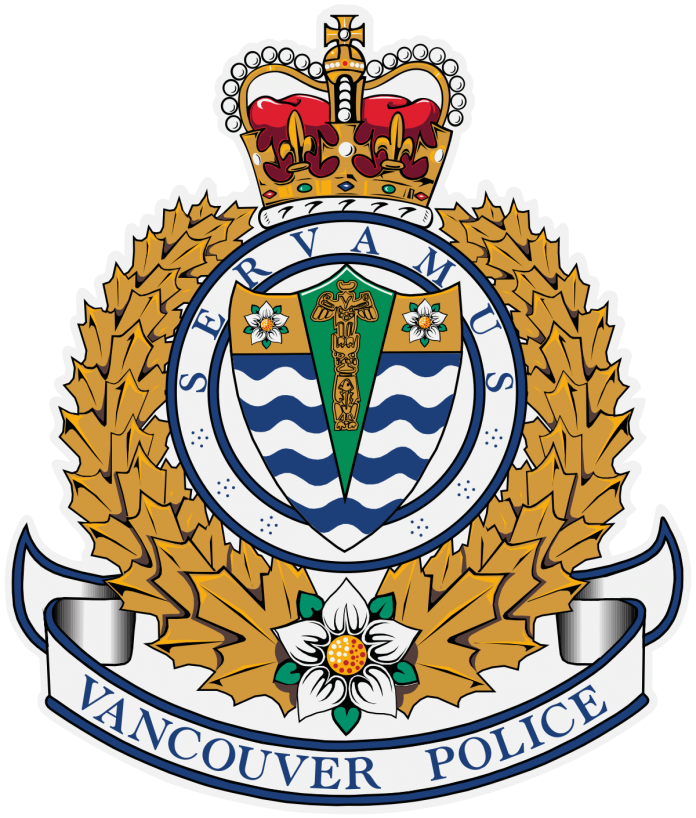 AN audit of a local business conducted late last month by Vancouver Police and Commercial Vehicle Safety and Enforcement (CVSE) investigators, has found that the company was completing vehicle inspections with no authorized inspector working at the facility. Vancouver Police Department Traffic Unit investigators determined that 40 vehicles had been inspected since the authorized inspector stopped working at the facility. 
Budget Brake and Muffler, located at 245 East 2nd Avenue in Vancouver, has been issued close to $24,000 in fines, and the owner has been charged with 40 counts of unauthorized person signing inspection report, contrary to Section 25.10(3) of the Motor Vehicle Act regulations. Each violation comes with a fine of $598. The fines total $23,920.
The owner has surrendered his inspection facility designation and his 'Facility Operator' certificate to CVSE.
Of these 40 vehicles affected, 17 were commercial vehicles — including 16 limousines and one tow truck — with the remaining being private vehicles. For public safety, the VPD is contacting all the vehicle owners to advise them their inspections are invalid, and that they will need to have them inspected at a valid facility.