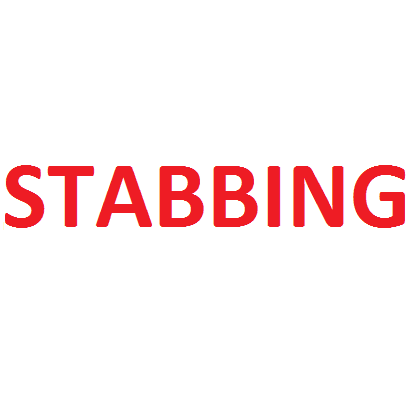 VANCOUVER Police are investigating a double stabbing in Vancouver's Downtown Eastside. Two men were taken to hospital for non-life-threatening injuries.
"Five people have been stabbed in the downtown eastside in the last three days alone," said Constable Tania Visintin. "It is too early in the investigation to say if any of these are linked. However, investigators from our Major Crime Section have been engaged."
Police responded after paramedics observed a fight between two to three people just after 12 p.m. on Monday near East Hastings and Columbia streets. One person was arrested. This investigation is active and ongoing.
Anyone with information is asked to call 9-1-1 or Crime Stoppers at 1-8000-222-8477.