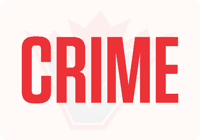 SURREY RCMP are currently investigating an assault with a weapon, which occurred in the 10200-block of City Parkway on Wednesday at approximately 7:45 p.m.
Police received several 911 calls reporting that a youth had been stabbed. Officers rushed to the scene and located a youth that was suffering from several stab wounds. The youth was transported to hospital by ambulance and is presently in serious but stable condition.
It is believed that the suspect and the victim are known to each other.
RCMP are seeking the public's assistance and are asking anyone who may have witnessed this incident or observed someone fleeing from the area at the time of the incident to call them at 604-599-0502 or Crime Stoppers in reference to Surrey File # 2018-136762.