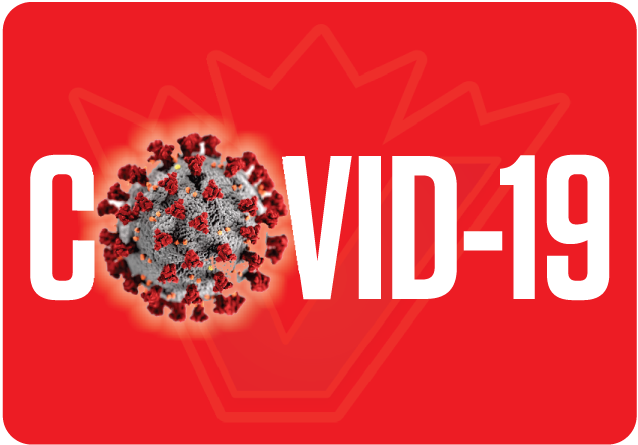 AS Canadians reflect on the one-year anniversary of the declaration of the COVID-19 pandemic, Surrey RCMP said on Thursday that they are also marking the one-year anniversary of the COVID-19 Compliance and Enforcement Team (CCET).
CCET is a specialized enforcement team comprised of both Surrey RCMP officers and City of Surrey Bylaw officers. It was created to address safety and compliance with B.C. Provincial Health Orders in the City of Surrey.
The team began its operations on March 26, 2020, and from the outset, its officers demonstrated their resiliency and adaptability. Re-assigned from their regular duties, officers on the newly formed team had to navigate rapidly changing public health orders and to reassure a justifiably nervous community.
Education and enforcement were at the forefront of team's focus. Team members conducted proactive outreach and engagement with local businesses, faith-based institutions and the community at large. Over the past year, CCET has also responded to hundreds of calls from community members and it continues to be grateful for their assistance. Although it has been a busy year, it has been heartening for its members to observe that of the thousands of checks completed to date, the vast majority of the public was in compliance. Non-compliance with B.C. Public Health Orders was observed in less than one percent of the overall checks in Surrey.
CCET said that while it was encouraging to see such a high rate of compliance, it did not hesitate to issue violation tickets to individuals and event organizers who continued to place the community at risk. Over the course of the year, a total of 127 tickets were issued under the Emergency Program Act.
"This team was created by the Surrey RCMP in collaboration with the City of Surrey to address all aspects of public safety as it relates to the COVID-19 pandemic," said Community Services Officer, Superintendent Aaron Paradis. "The COVID-19 Compliance and Enforcement Team will continue to remain active until public safety matters related to the virus have been addressed."
Residents wishing to report violations of the COVID-19 public health orders should contact the City of Surrey Bylaw call centre at 604-591-4370 or the Surrey RCMP non-emergency line at 604-599-0502.