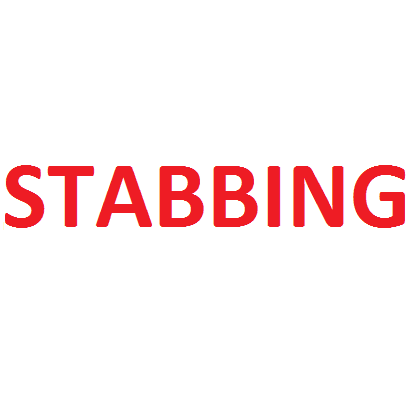 ON Wednesday, April 12 at 9:40 p.m., Delta Police responded to a stabbing that occurred on the grounds of McCloskey Elementary School.
Officers provided first aid to a 15-year-old victim with stab wounds. The youth was transferred to a local hospital and is in stable condition. The injuries have been classified as non-life-threatening.
The investigation has determined the victim was targeted. There is no known connection to any other high-profile assaults in the Lower Mainland involving youth.
Police said that though the incident occurred on school grounds, there is no connection to the school.
Police officers will be in the area on Thursday to continue the investigation and look to collect video.
If you were driving in the area of 116 Street and 80 Avenue on April 12 between 9:20 p.m. and 9:50 p.m. and have dash camera video, Delta Police investigators would like to hear from you.
If you live near McCloskey Elementary School and have video available at your home, or if you witnessed any suspicious activity during that same time, you are requested to contact the Delta Police Department at (604)-946-4411 and quote file number 2023-8339.