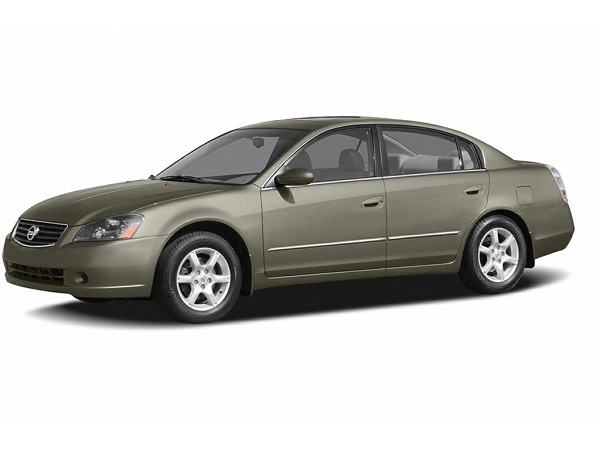 ON Friday, March 26, at around 12:20 a.m., Burnaby RCMP frontline officers responded to a report of a pedestrian-involved collision at Macpherson Avenue and Marine Drive in Burnaby. A 19-year-old man was taken to hospital with serious and life-threatening injuries.
Police believe the teen was struck by a sedan after entering into a confrontation with the occupants of that vehicle. The driver was reported to have immediately fled the scene.
On Monday night, the victim passed away.
Police believe the suspect vehicle is a silver or champagne Nissan Altima, 2002 to 2006 model. The vehicle could have damage consistent with a collision (see stock photo).
"There are family and friends that are heartbroken right now," said Cpl. Mike Kalanj. "We know someone out there has seen or heard something that can help us locate the suspect vehicle."
Burnaby RCMP's Serious Crime Section continues to investigate and is asking anyone who may have witnessed this collision or has any information to contact the Burnaby RCMP at 604-646-9999.