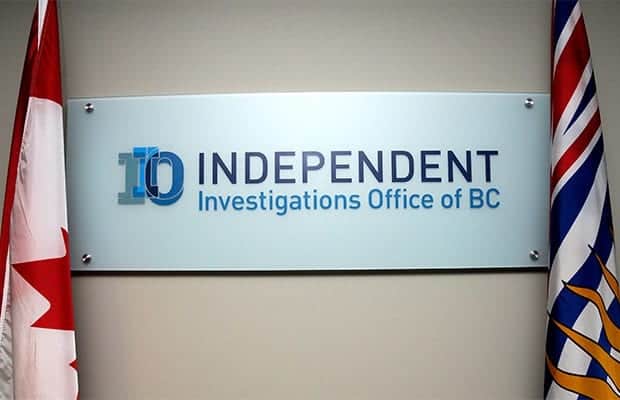 THE BC RCMP said on Tuesday that they have notified the Independent Investigations Office of British Columbia (IIO BC) of an incident near Chilliwack which has resulted in the deaths of two people and serious injuries to a third.
On December 29, at approximately 4 a.m., Upper Fraser Valley Regional Detachment RCMP received a call of a vehicle travelling the wrong way on Highway 1 near Laidlaw. A Chilliwack officer located the suspect vehicle travelling westbound in the eastbound lanes near Annis Road, turned around and followed. A spike belt was deployed by a second officer, but the suspect vehicle was able to avoid it.
The suspect vehicle continued to travel westbound in the eastbound lanes, then collided with a second vehicle travelling eastbound resulting in a fire. Officers attempted to extinguish the fire but were unsuccessful. They were able to extract one person from the second vehicle and transport him to hospital. He suffered serious injuries. However, they were unable to extract the driver and a passenger from the suspect vehicle. They were pronounced dead at the scene.
IIO BC is investigating to determine whether police actions are linked to the deaths.