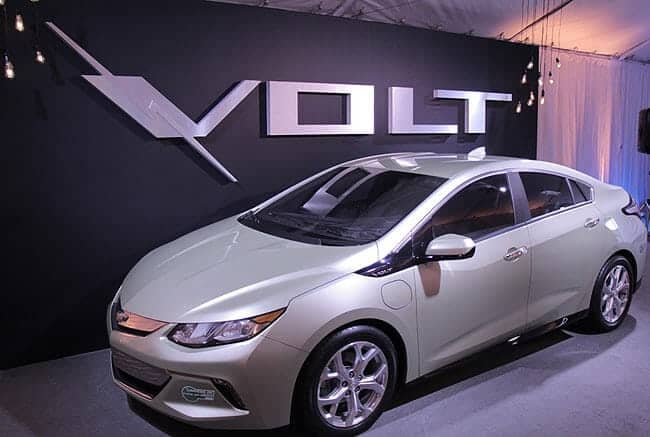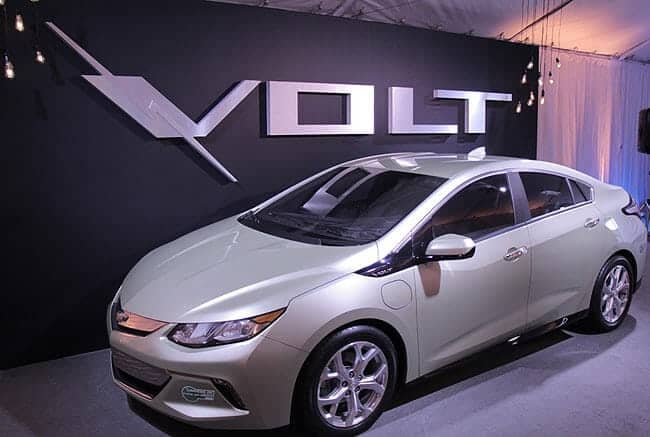 DETROIT — A new 7.2 kW charging system on the 2019 Chevrolet Volt cuts recharging times nearly in half by adding about twice the all-electric driving range per hour of charge.
The new system headlines a number of additional enhancements for the 2019 Volt and increases the vehicle's all-electric utility for owners who take advantage of "opportunity charging," or plugging in around town to top off the battery charge.
"With about twice the range added during 240V Level 2 charging sessions, the 2019 Volt's 7.2 kW system makes opportunity charging more worthwhile," said Jesse Ortega, chief engineer, Chevrolet Electric Vehicles. "It effectively extends the vehicle's all-electric driving range, while providing about twice the range for the money when plugging in at public facilities that charge by the hour."
With the new 7.2 kW system, a complete recharge can be achieved in as little as 2.3 hours with a 240-volt outlet and supporting hardware. The new system is standard on the 2019 Volt Premier model and available on the LT trim. A 3.6 kW charger is standard on the Volt LT.
The new charging system complements the Volt's extended-range electric propulsion system, which with a full tank of gas and a full charge offers an EPA-estimated 53 miles of pure EV range and 106 MPGe, or gasoline equivalent. When the Volt's battery runs low, a gas-powered generator kicks in to extend the driving range to a total of 420 miles (675 km) on a full tank.
In addition to the new charging system, the 2019 Volt offers a number of enhancements designed to improve convenience and help owners get more out of their all-electric driving experience.
For those in colder climates who want to use as little gas as possible, the 2019 Volt allows activation of the automatic engine-assisted heating system to be deferred until much lower temperatures — minus 13 degrees F / minus 25 degrees C — for more all-electric operation.
The 2019 Volt also features new Low and Regen on Demand profiles that enable increased regenerative braking capability when drivers let off the accelerator pedal. The feature helps the vehicle achieve its class-leading EV range, and the updates come with an improved driving feel with smoother operation when slowing.  "The 2019 Volt's enhancements give customers more of what they love with the vehicle and make it even more useful as an everyday electric vehicle," said Ortega. "It's a more seamless experience than ever."