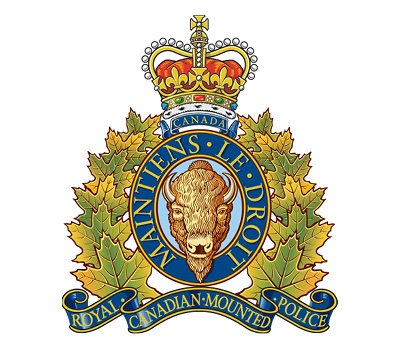 SHORTLY after 11 p.m. on Saturday, May 6, Richmond RCMP frontline officers responded to a business in the 4600-block of No. 3 Road after an employee reported strange noises emanating from a mobile phone store after hours.
As police searched the store, a suspect hidden in the ceiling fell through in front of them. The suspect, a 50-year old woman from Vancouver, was immediately arrested and multiple cellular sim cards were recovered.
The suspect was not seriously injured and declined medical assistance. She is known to police.
The investigation is active and ongoing.