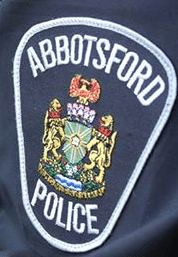 THE Abbotsford Police Department Major Crime Unit launched an investigation in January into an allegation of sexual assault involving an Abbotsford school teacher.
Henry Kang, 50, an Abbotsford resident and teacher at Robert Bateman and W.J. Mouat Secondary schools, has been charged with two counts of sexual assault and two counts of sexual exploitation.Kang's next court date is scheduled for June 2018.
As the two victims were youths at the time of these incidents, specific details of the investigation will not be released. Other victims are encouraged to contact the APD as soon as possible.
The Abbotsford Police Department asks that anyone with information about this case call 604-859-5225, text 222973 (abbypd), or call Crime Stoppers at 1-800-222-8477.