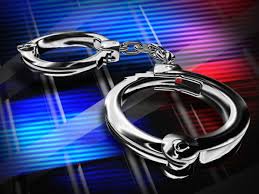 VANCOUVER Police have arrested 58-year-old Alvaro Julio Roche-Garcia for the murder of Zenen Cepeda Silva on January 26.
Just before midnight on Saturday, Vancouver Police responded to a 9-1-1 call about a shooting near Fraser Street and East 51st Avenue.
Officers found Cepeda Silva suffering from gunshot-related injuries. He was transported to hospital where he was pronounced dead.
First-degree murder charges have been approved by Crown counsel against Roche-Garcia, who is in custody. This is Vancouver's second homicide of 2019.
Anyone with information about this incident is asked to call homicide detectives at 604-717-2500 or Crime Stoppers anonymously at 1-800-222-8477.