MLA'S Shirley Bond and Stephanie Cadieux, BC Liberal Finance Co-Critics, are sounding the alarm after Tuesday's second quarterly results show John Horgan's NDP government has zero hope of paying for their billions in unfulfilled promises without piling more taxes onto hard-working British Columbians.
"John Horgan promised to help make life more affordable for British Columbians, but with 19 new and increased taxes, no plan to grow the economy and no sign of a jobs plan — the largest revenue generator for the NDP continues to be the taxpayers of British Columbia," said Bond, MLA for Prince George-Valemount. "John Horgan's government has no more money to pay for the billions of dollars of promises they made like $10-a-day childcare, the $400 renter's rebate, and the elimination of school portables, these are all broken NDP promises."
Tuesday's alarming financial statements have nothing to do with global uncertainty and everything to do with poor economic management by the NDP, said the BC Liberals.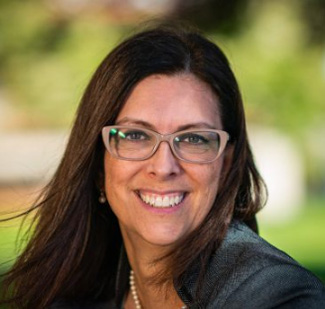 "After multiple budgets with no plans to grow the economy, John Horgan has squandered the best provincial economy in Canada that was built by the BC Liberals and now hard-working British Columbians are facing job losses, increased costs of living, and the heavy burden of the NDP's raft of new taxes," added Cadieux, MLA for Surrey South. "The fact that the NDP are slow-walking over $800 million of important capital investments in the areas of transportation, education, and housing, in the middle of an affordability crisis shows the NDP have no idea how to manage an economy. British Columbians can't afford any more of John Horgan and the NDP."
John Horgan and his Finance Minister need to come clean with British Columbians — are they going into deficit or will they raise taxes to pay for all their failed election promises?