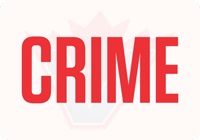 ON Monday (November 4) at 11:05 p.m., Abbotsford Police were called to a residence in the 2000-block of Everett Street for a report of a man with a gun.
A six-and-a-half-hour standoff ensued with the suspect eventually emerging from the residence. He was taken into custody without further incident.
The suspect faces numerous weapons charges and the investigation is ongoing.