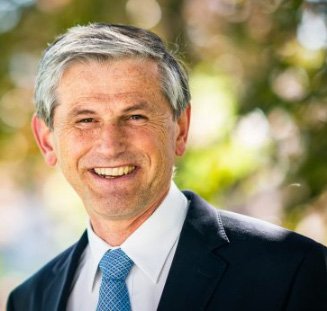 THE BC Liberal Caucus is meeting in the Comox Valley this week to discuss issues facing British Columbia and to connect with local residents and businesses.
"It is important to take the time to meet with people here in Courtenay and Comox. Hearing the issues that matter most to them is crucial as we hold John Horgan and his NDP government accountable for their actions and develop policies of our own," said B.C. Liberal Leader Andrew Wilkinson. "Victoria may only be a three-hour drive away, but you wouldn't know it by how out of touch the NDP government is with the problems facing people here in the Comox Valley."
The BC Liberal Caucus is meeting today (Monday) and will be touring local businesses and non-profits on Tuesday. There will also be roundtable discussions on agriculture and forestry.
"[Premier] John Horgan introduced 19 new or increased taxes during an affordability crisis and places like Courtenay and Comox have been left to tackle important local issues without provincial support," added Wilkinson. "In particular, we're hearing a lot of concern from residents about homelessness and supportive housing, water supply, and the NDP's controversial changes to the Agricultural Land Reserve."
According to the B.C. Liberals, tax increases are an ongoing issue under Horgan's leadership. Both the City of Courtenay and the Comox Valley Regional District saw steep cost increases from the introduction of the Employer Health Tax (EHT), the NDP's MSP replacement tax. Courtenay saw a 243.9 per cent cost increase from 2018 to 2019, while the Comox Valley Regional District faced a 53.6 per cent increase.
"People here are facing an affordability crisis that has worsened under the leadership of John Horgan," said Wilkinson. "School districts and municipalities are being forced to divert funds to pay for increased tax burdens like the Employer Health Tax, meaning important local priorities are being sacrificed in order to fill the provincial coffers. The people of the Comox Valley deserve better."