SUNDAY, APRIL 23 UPDATE:
Thanks to a tip from the public, Burnaby RCMP have obtained better quality photos of the suspect.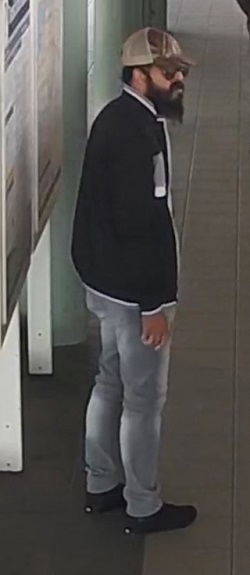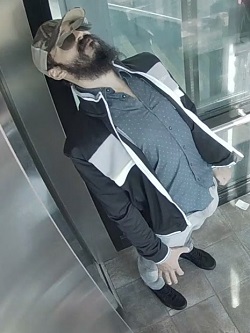 BURNABY RCMP are asking for public assistance in identifying a suspect wanted in connection with unprovoked assaults of three people, including an 89-year-old woman, that occurred on Thursday morning at Metrotown.
On April 20 at approximately 9:30 a.m., Burnaby RCMP responded to a report of an assault in progress at Metrotown. The victim was walking through the mall when an unknown suspect shoved her to the ground before leaving the area. The victim was transported to the hospital with non-life-threatening injuries and she has since been discharged.
The suspect is described as:
* 5'7" tall
* Medium build
* Black jacket, with white stripes
* Green camouflage baseball cap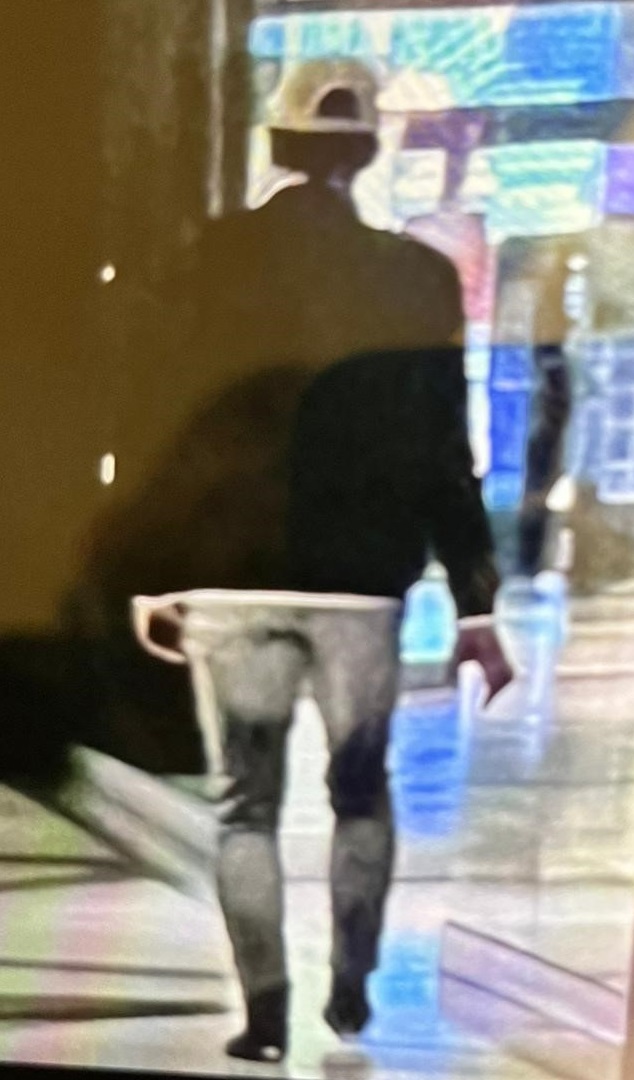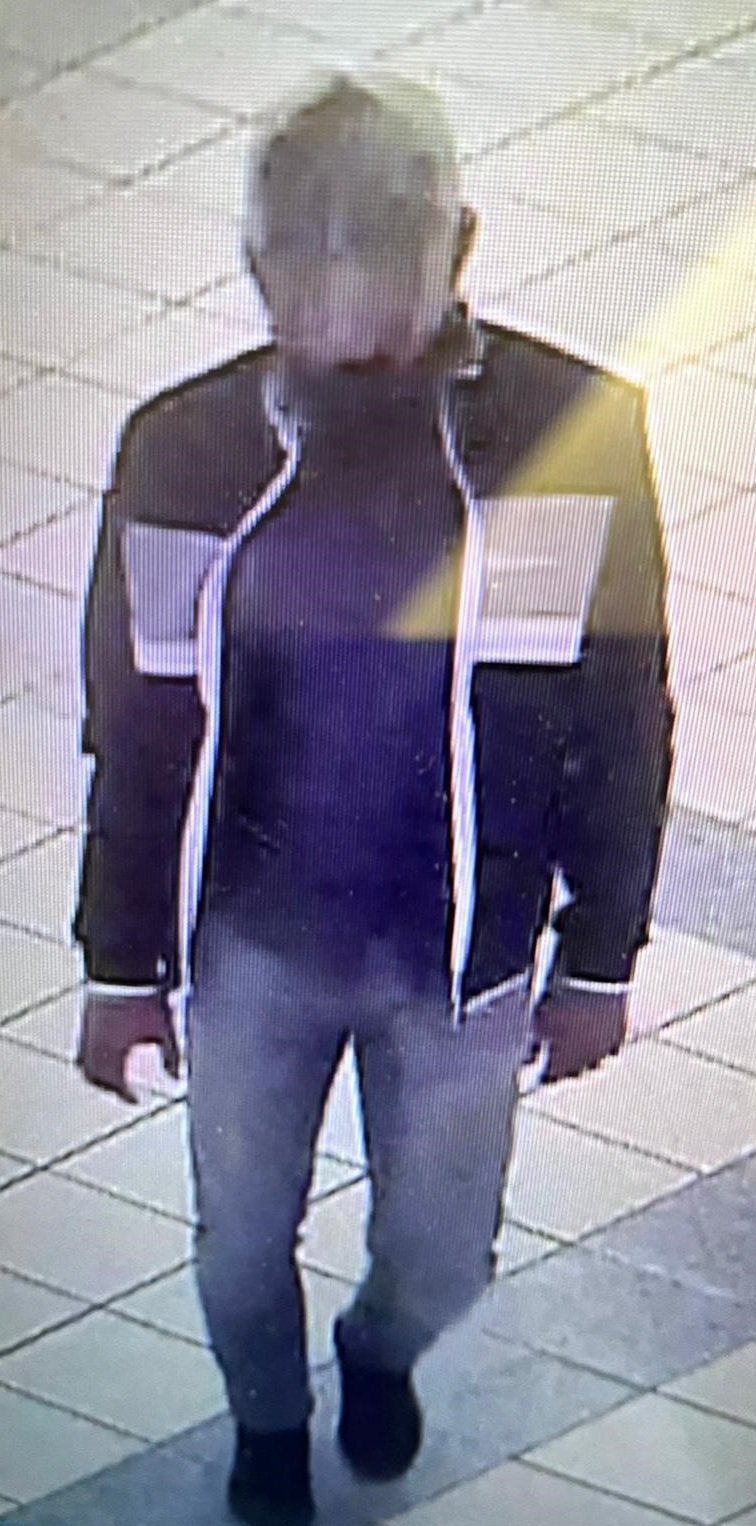 Investigators have learned the suspect also assaulted two other individuals who have not yet contacted police. One man was pushed seconds before the elderly woman was assaulted, and another man was shoved moments after the incident. Burnaby RCMP is encouraging both of these victims to reach out to police.
"It is fortunate that the elderly victim did not sustain more serious injuries after this unprovoked assault," said Cpl. Mike Kalanj. "Please contact our investigators if you can identify the suspect, we would also like to speak to any other victims that have yet to come forward. Officers are still working to determine a motive."
Burnaby RCMP is asking anyone who may be able to identify the above suspect or the two additional victims to contact Burnaby RCMP at 604-646-9999. Quote file number 23-12960.