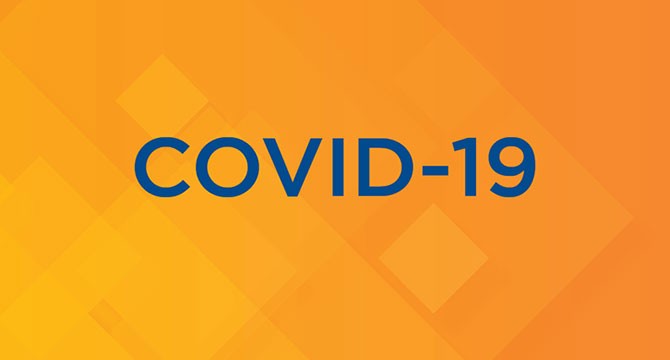 AS the impacts of the COVID-19 pandemic worsen on both health and economic fronts across Canada, people in this country are under few illusions. Along with the health of many neighbours and friends, most expect that their financial situations will also deteriorate further before they improve.
These are among the sentiments of Canadians reflected in the latest public opinion survey by the non-profit Angus Reid Institute.
The data show one-in-four residents (27%) now reporting that they are barely keeping their heads above water financially, while just 12 per cent of Canadians say they are in great shape to endure a long economic downturn. Nearly nine-in-10 Canadians (87%) say on the economic front, the worst is yet to come.
There is less consensus among those most directly affected over how much the nearly $100 billion in emergency response funding announced by the federal government will actually help. Asked how they feel their employment insurance and the soon available Canadian Emergency Response Benefit will help their situation, just under half of those who say they are in bad shape already say it will be a big boost (45%). For another 39 per cent of those struggling, there is skepticism about whether the aid will be enough.
More Key Findings:
Among the 45 per cent of Canadian households that report losing work hours as a result of the pandemic, nearly half also say they've already applied for employment insurance
One-in-five Canadians fit the criteria of the "Super Concerned". These people say they are very concerned about each of the following becoming sick: themselves, someone in their household, and their friends and family. Women over 35 are most likely to fit into this group
Canadians feel they are getting clear information from their governments and health officials about what their responsibility is in order to reduce the spread of the virus. Nearly nine-in-10 residents in each region of the country say their understanding of what is required is clear.
Link to the poll here: www.angusreid.org/covid-19-canadians-expect-worse