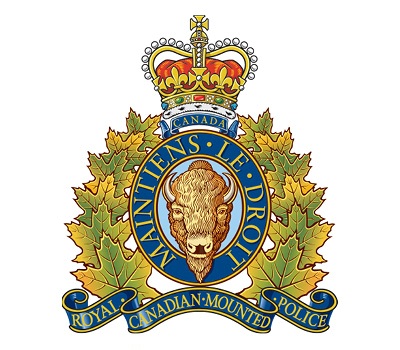 THE Director of Privacy Technology and Surveillance Program for the Canadian Civil Liberties Association, Brenda McPhail, on Thursday said that the revelation that the RCMP uses spyware against Canadians in targeted investigations was buried in a document tabled in Parliament on June 22 in response to questions by MPs regarding uses of surveillance by Canadian agencies, and is the first time a police service in Canada has confirmed using these controversial and invasive tools.
McPhail said: "The Covert Access and Intercept Team (CAIT), we now know, has used "on-Device Investigate [sic] Tools" to remotely collect texts, emails, even to turn on microphones or cameras remotely. This happens after obtaining a warrant, and was used in 10 targeted investigations between 2018 and 2020. The Privacy Commissioner of Canada was not consulted."
She added: "That is what we know. What we don't know is vast. What kinds of investigations are deemed serious enough to use such invasive tools? What tools are being used, and who supplies them? Is it one of the many vendors of spyware known for selling such tools to authoritarian states who use it to target human rights defenders and journalists? What are the internal decision and authorization processes undertaken to authorize this nuclear option for surveillance of Canadians? Why was the Privacy Commissioner not consulted when the invasiveness and controversial nature of such tools on the world stage is explicit and well known?"
The CCLA is calling for public transparency on these important questions.
McPhail said: "We call for open discussion of the appropriateness of the use of such tools, and the kinds of legal safeguards and frameworks needed to ensure accountability for the decision to use these dangerous tools against Canadians."