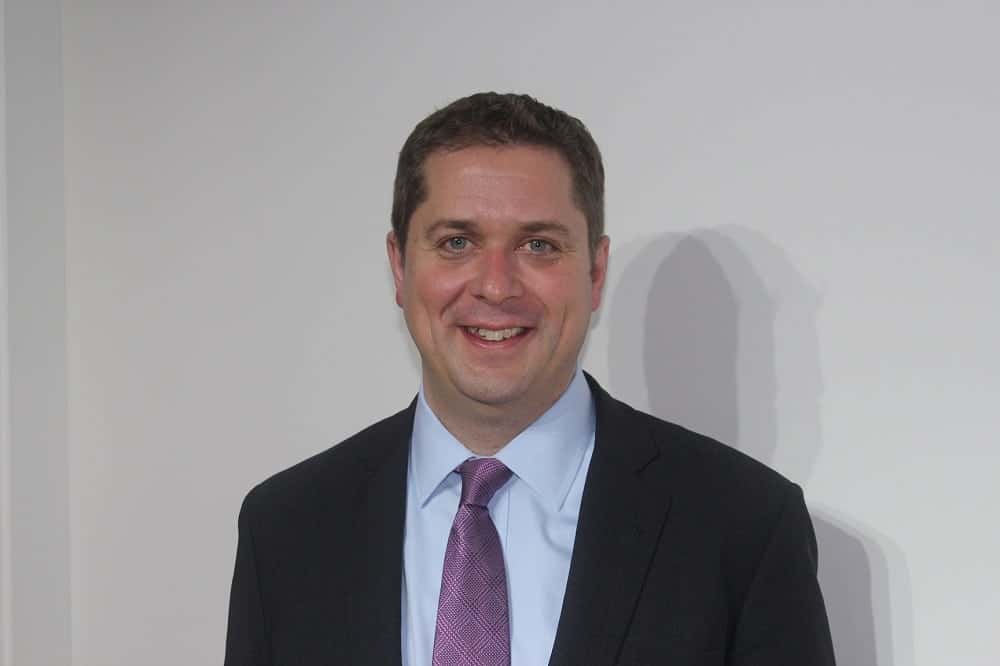 THE Conservative Party of Canada on Monday released new television ads in both official languages featuring its campaign slogan  – It's time for you to get ahead.
The party says the slogan captures the positive vision Conservative Leader Andrew Scheer has articulated over the last two years: A government that lives within its means and puts more money in your pockets so you can get ahead.
"No matter where I go in Canada, I hear the same thing. People are working harder and harder, but they're not getting ahead," Scheer said. "This election will come down to one thing: Who Canadians trust to put more money in their pockets so they can get ahead."
The slogan also draws a sharp contrast between who gets ahead under Prime Minister Justin Trudeau and the Liberals and who will get ahead under Scheer and the Conservatives.
"We've seen who gets ahead under Trudeau. It's billion dollar companies with high-priced lobbyists like Loblaws who get generous handouts from hard-working taxpayers. It's long-time corporate donors to the Liberal Party like SNC-Lavalin, who Trudeau broke the law trying to protect from criminal prosecution," Scheer said.
"Justin Trudeau has spent the last four years helping his political insiders get ahead. I think it's time for you to get ahead."