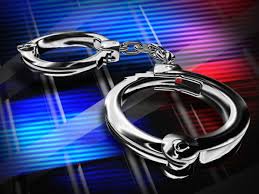 ON Tuesday at approximately 8:50 p.m., an Abbotsford Police patrol officer observed a Nissan Altima travelling at approximately 130 km/hr on Downes Road. The Altima was also observed passing another vehicle on a double solid line. The officer engaged his lights and siren and the vehicle pulled over on Glenmore Road.
The two occupants, both 21-year-old males, were arrested. A search of the vehicle located cell phones, suspected oxycodone tablets, a large amount of Canadian currency and a stolen firearm.
This incident is still under investigation. Drug, firearm and driving charges have been forwarded to BC Prosecution Service for consideration.
As charges have not yet been sworn, the suspects' names cannot be released by police at this time.