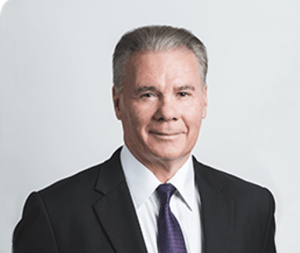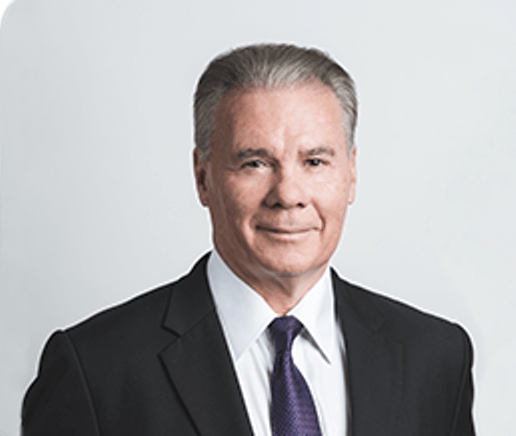 DELTA Mayor George V. Harvie and Delta Council approved the removal of the ND14 North Delta Development Permit Area guidelines from the City's Official Community Plan at the December 10, 2018 public hearing.
"These changes are a big step forward in helping Delta streamline development processes to save North Delta residents both time and money," said Harvie. "When it comes to city services and regulations, residents should be treated the same regardless of where they live. As newly-elected mayor, I am committed to achieving equality in the city's policies and regulations to ensure they are applied uniformly across all our communities."
The North Delta Development Permit Area guidelines were introduced in 2004 to regulate the form and character of new housing. The elimination of these guidelines for intensive residential development will assist in making the development process less prescriptive in terms of design. These changes also make the process for single detached and duplex residential development in North Delta, consistent with other urban areas in the City.
View the staff memo for more information on the elimination of the ND14 Development Permit Area guidelines.