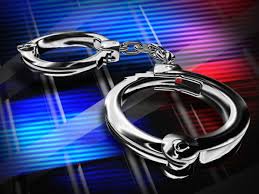 AT 6:45 p.m. on Sunday (June 10), Delta Police and Fire were called to a house fire on the 4600-block of Eagle Way on Tsawwassen First Nations land.
The house was fully engulfed and was completely destroyed in the fire. The homeowner was away at the time of the fire.
Delta Police took custody of a man at the scene, and later arrested him on suspicion of arson. Charges have been forwarded to Crown for consideration.