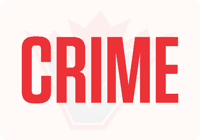 AT approximately 2 a.m. on August 2, two unknown suspects forced entry into a business in the 10300-hundred block of Nordel Court and confronted two employees, who were then held against their will, according to Delta Police.
The suspects caused a significant amount of damage to the interior of the building in attempts to steal cash and liquor. The employees were not injured and police are continuing to investigate the incident.
If anyone has any information regarding this file, call the Delta Police Department non-emergency line at 604-946-4411 or CrimeStoppers at 1-800-222-8477.