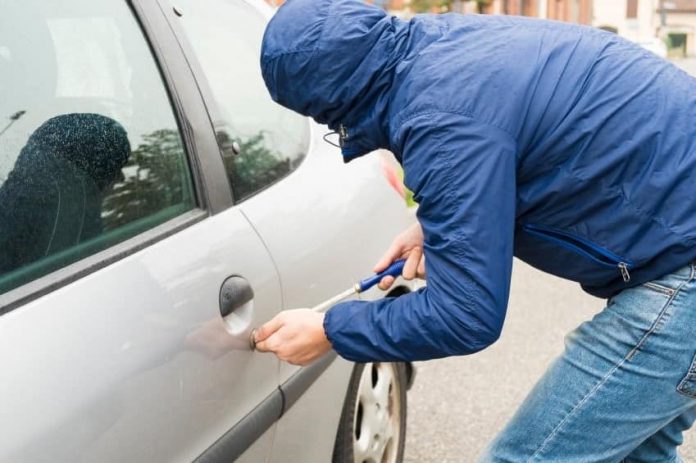 TSAWWASSEN residents of Delta are advised to ensure all valuables are removed from vehicles after a rash of break-ins occurred overnight from July 2 late at night through the early morning hours of July 3.
Break-ins to vehicles were reported in the 100-block of English Bluff, 100-block of Tsawwassen Beach Road, 4900-5100 blocks of 1st Avenue, and in the 100-200 blocks of 49th Street. There were also a few reports of thefts from unlocked garages and carports in these areas and the 5000-block of Wallace Avenue.
Stolen items included wallets, a passport, a laptop, sunglasses, and speakers. A Trek Road bike, tool bag, tools and golf clubs were also reported stolen. In the majority of cases the vehicles were not locked, as police did not see signs of forced entry.
"Our officers increased patrols in the area as reports started to come in July 3," said Cris Leykauf, spokesperson for Delta Police. "Police are also taking further investigative steps, as this is a priority issue for us. We fully understand how property crime can impact residents."
An electronic reader board is also being moved into the area to warn all residents of the recent thefts.
Police recommend people:
* Take all keys from the vehicle, and garage door openers if applicable
* Lock vehicle doors
* Remove all personal items from vehicles
* Park in secure or well-lit areas at night
* Remember to lock their garage doors, and keep windows shut and locked.
Anyone with information about these thefts is encouraged to contact police at 604-946-4411.