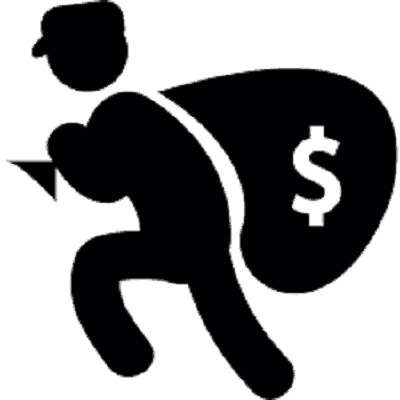 Increase in thefts from vehicles and residential break and enters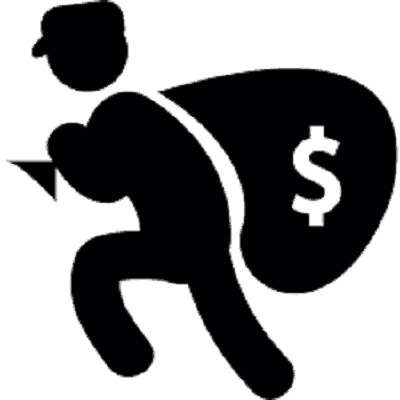 AS the warm summer weather continues, North Vancouver RCMP have seen an increase in thefts from vehicles and residential break and enters. Police are reminding residents of some important safety measures than can be taken to help protect their property.
Completely close your car windows. Officers have seen a rise in thefts from vehicles, due in part to drivers leaving their vehicle windows, including sunroofs, down or slightly open, when parking their vehicles. Thieves can quickly reach in or force the window down and steal your valuables. Also, don't make your vehicle a more desirable target and attract thieves by leaving valuables in plain sight.
During the warm summer months, it's also important to safeguard your home windows, as residents tend to leave them open more often. Whether you're inside, out in the back yard or running a few quick errands, the following tips will help prevent a theft:
Don't leave valuables to be seen through windows − certainly not within reaching distance of an open window.
Close windows on ground level when not in the room.
Secure patio sliding doors by fitting a snap resistant cylinder lock.
Lock sheds with a padlock to prevent a burglar from using your ladders or garden tools to break into your home.
Residents are encouraged to be mindful of vehicle and home security during these summer months and to report all suspicious persons and occurrences to the North Vancouver RCMP. The North Vancouver RCMP can be contacted by calling 604-985-1311.
Go to the BC.RCMP website for more information on 'Home Security' and 'Vehicle Theft Prevention'.