FAMILY members and friends of 36-year-old missing man, Irshaad Ikbal, on Saturday worked in teams downtown Vancouver, conducting searches and distributing posters around downtown Vancouver.
Ikbal  36, was last seen around 2 a.m. on Saturday, April 29 near the Plaza of Nations on Pacific Boulevard. He became separated from friends and hasn't been seen or heard from since.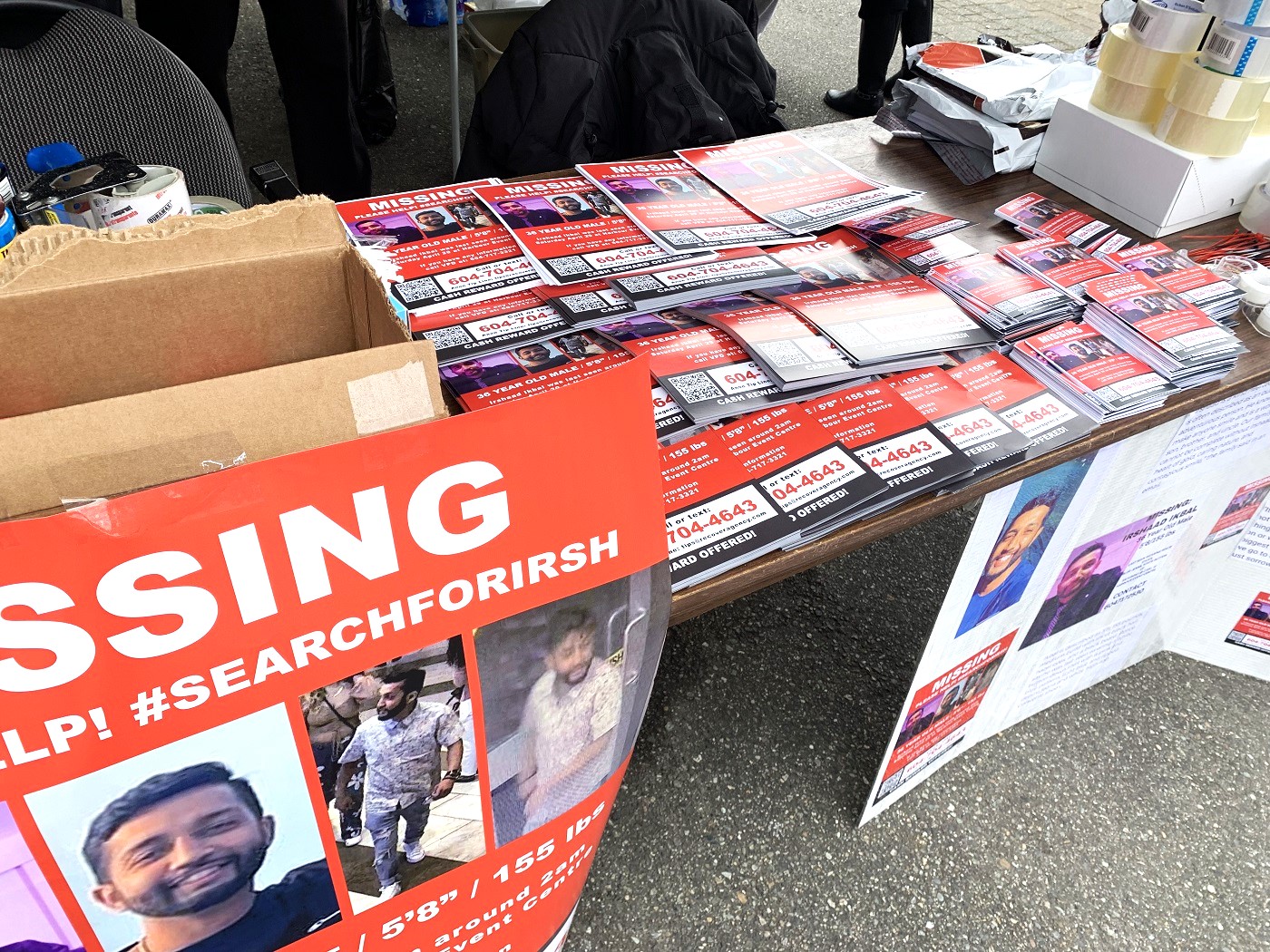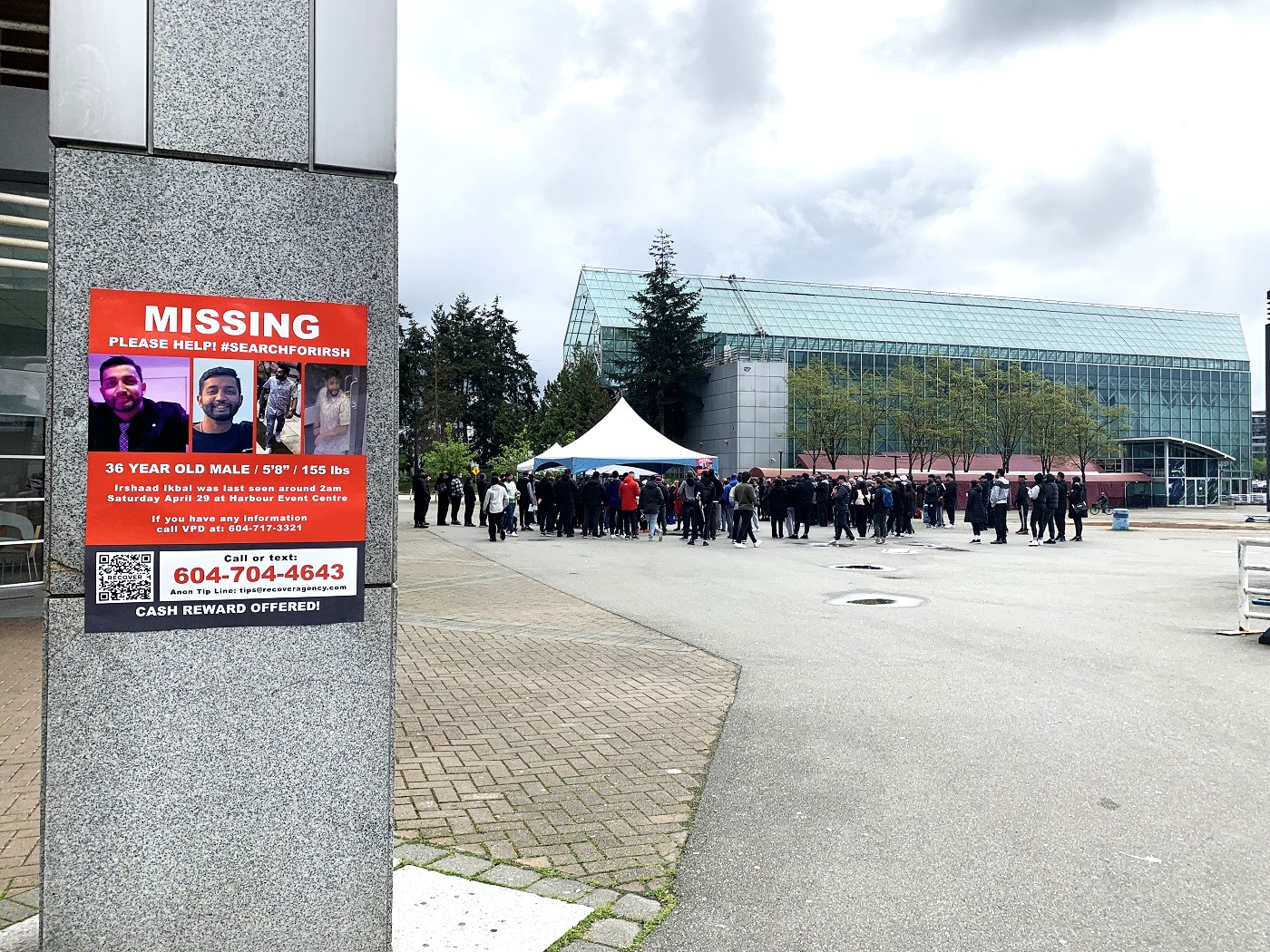 Vancouver Police Constable Tania Visintin said on Thursday: "It is extremely troubling and is out of character for Irshaad to have gone so long without speaking to his family, friends and co-workers."
Irshaad is South Asian, 5'8" and 155 pounds, with a medium build. He has short black hair, hazel eyes, and a black beard. He was wearing a white button-down shirt with a pink and blue pattern, light blue and ripped denim jeans, and white high-top Converse shoes.
Visintin said: "An extensive investigation into Irshaad's disappearance began as soon as VPD were called. This includes a video review from the area Irshaad was last seen, a review of his bank records and his social media accounts, several interviews with those that were with him, and a search of False Creek waters."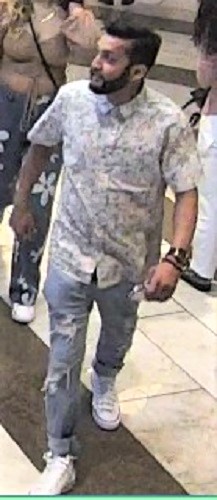 If you have any information that may assist in locating Irshaad Ikbal, you are requested to call the Vancouver Police Missing Person Unit at 604-717-2530 or email vpd.missing@vpd.ca.
If you wish to remain anonymous, contact Crime Stoppers at 1-800-222-8477 or www.solvecrime.ca.