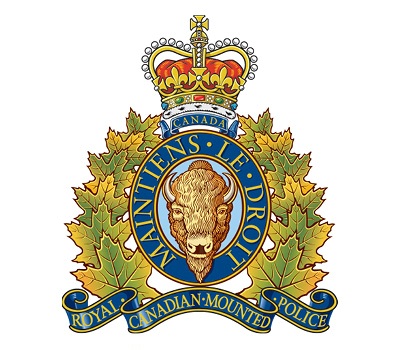 MONDAY UPDATE: Police sources confirm Vancouver Sun's story that the passenger was Gurpreet Dhaliwal (a prospect with the Hardside chapter) and the driver was Meninder Dhaliwal (who is associated to the Brother Keepers gang). The two are not relatives.
SURREY RCMP are investigating a motor vehicle collision where the driver of a vehicle fled the scene of the crash and was later located in Cloverdale.
Shortly after 8 a.m. on November 20, a Surrey RCMP frontline officer encountered a collision involving an SUV and a sedan, near 180th Street and Golden Ears Way. The driver of the SUV fled the scene on foot while the passenger, who had minor injuries, remained at the scene. As the investigation unfolded, the officer observed a handgun inside the SUV and subsequently arrested the passenger for possession of a weapon for a dangerous purpose. The driver of the sedan remained at the scene and had minor injuries.
At approximately 10 a.m., the driver of the SUV was located and apprehended with the assistance of the Integrated Lower Mainland Police Dog Services. The man was arrested for failing to remain at the scene of a collision, dangerous operation of a motor vehicle, and possession of a weapon for a dangerous purpose. Both the driver and the passenger of the SUV are known to police and are believed to have ties to organized crime.
The investigation is ongoing as officers work to determine the circumstances that led to the collision.
Anyone with information about this incident or with dash cam footage is asked to contact the Surrey RCMP at 604-599-0502, or CrimeStoppers, if they wish to remain anonymous, at 1-800-222-8477 or www.solvecrime.ca.