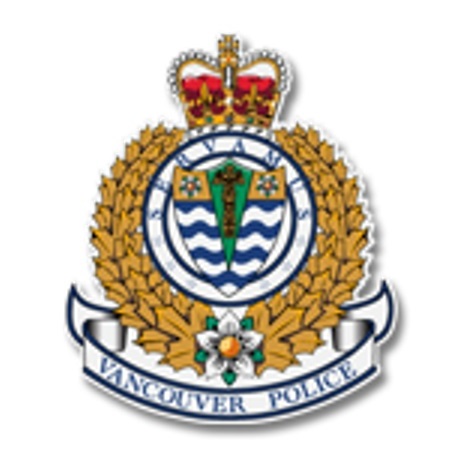 IN response to reports of break-ins and thefts in Yaletown, Vancouver Police officers initiated a project to locate, identify, and arrest the suspects involved.
"Since August 1, there have been nine police documented files of mail theft, break-and-enter or suspicious circumstances relating to frauds in the downtown core," said Constable Tania Visintin on Tuesday. "Patrol officers heard the concerns of the community and noticed ongoing trends. They took the initiative to tackle this ongoing concern."
On October 21, patrol officers, with the assistance of the VPD Emergency Response Team, executed a search warrant for a residence near Howe and Davie streets. Officers located evidence related to theft of mail from multiple buildings in Yaletown.
Some of the items seized were:
Fraudulent firearms licenses
Fraudulent social insurance cards
Fraudulent BC driver's license
Fraudulent passports
Numerous airsoft, pellet and imitation handguns and riffles
Flare gun
Counterfeit money
Four people were arrested and are facing charges related to identity theft, fraud, theft of mail, and possession of a firearm.
All charges have been recommended to Crown counsel.