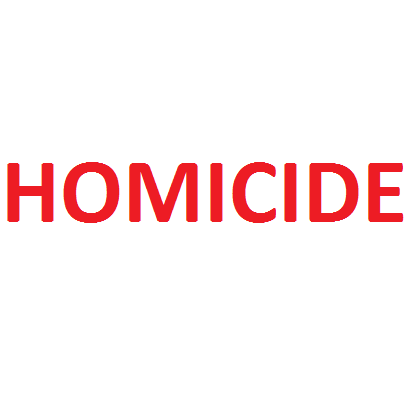 EDMONTON Police on Friday identified Thursday's homicide victims as gang member Harpreet Uppal, 41, and his 11-year-old son.
The son's friend, who was also in the vehicle that was targeted, was unharmed.
Acting Superintendent Colin Derksen told the media that Uppal's son was also targeted.
He said that police do not know if the shooter or shooters were initially aware that Uppal's son was in the car. He added: "But what we do know, sadly, is that once the shooter or the shooters learned that the son was there, they intentionally shot and killed him."
He called that "sick and twisted."
Uppal was also targeted two years ago when a man shot at him several times through a window while he was having dinner with his family in a south Edmonton restaurant in October 2021.
Uppal sustained several gunshot wounds and was taken to hospital with serious but non-life-threatening injuries.
However, his family, including children, staff and other customers were not harmed.
The shooter fled by foot and got into an SUV driven by someone else. The entire incident, both inside and outside the restaurant, was caught on CCTV.
The Edmonton Police Service (EPS) said on Thursday evening that its Homicide Section was investigating the suspicious deaths of a man and a child following an early afternoon shooting in southeast Edmonton.
On Thursday, November 9 at approximately 12 p.m., Southeast Branch patrol officers responded to the report of a shooting outside of a business in the area of 50 Street and Ellerslie Road. Officers located a 41-year-old male and an 11-year-old male in medical distress. EMS responded, however, both the man and child succumbed to their injuries on scene.
A short time later, police were notified of a vehicle fire in the area of 34 Street and Township Road 510 (north of Beaumont). Police were investigating if this vehicle was linked to the shooting. No one was located inside the vehicle and no injuries had been reported as a result of the fire.
The deceased were confirmed to be father and son.
"We are sad to report that a child lost their life today as a result of this violent event," said Staff-Sgt. Rob Bilawey with the EPS Homicide Section. "The loss or injury of children as a result of gunfire is unfathomable and we urge anyone with information that may assist this investigation to come forward as soon as possible."
The details of this incident were immediately posted to and discussed on social media and detectives are hoping to speak with any witnesses or individuals who may have specific details about the event. Likewise, anyone with security or dash camera footage that was active in the area at the time is encouraged to contact the EPS at 780-423-4567 or #377 from a mobile phone. Anonymous information can also be submitted to Crime Stoppers at 1-800-222-8477 or online at www.p3tips.com/250