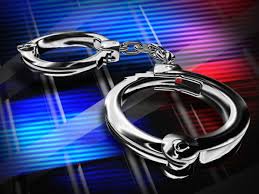 ON September 6, 2019, at around 12:32 a.m., the Surrey RCMP received a report of a shooting at a residence in the 1600-block of 160th Street. Wayne Richard Duncan, 46, was found inside the home with gunshot wounds and later died in hospital.
George Bragg, 74, was arrested at the scene in connection with the shooting. Investigators learned the two men knew each other and believe the altercation was the result of a personal dispute.
On June 1, Bragg was arrested by the Integrated Homicide Investigation Team (IHIT) and charged with first-degree murder in connection with Duncan's death by the B.C. Prosecution Service.