PRIME Minister Justin Trudeau on Wednesday issued the following statement on Holi:
"Today, we join Hindu communities in Canada and around the world to celebrate Holi.
"Also known as the Festival of Colours, Holi is a bright and joyous celebration to mark the end of winter and the arrival of spring, symbolizing the triumph of good over evil. On this day, people gather in the streets to sing, dance, and splash coloured water and powders on one another. Families and friends will also spend quality time together, share seasonal delicacies, and look forward to new beginnings with optimism and hope.
"This happy occasion is an opportunity for everyone in Canada to celebrate the diversity that makes us strong and to recognize the many contributions that Hindu communities from coast to coast to coast have made and continue to make to our country.
"On behalf of our family, Sophie and I wish all those celebrating Holi good fortune, health, and a fun-filled festival.
"Holi Hai!"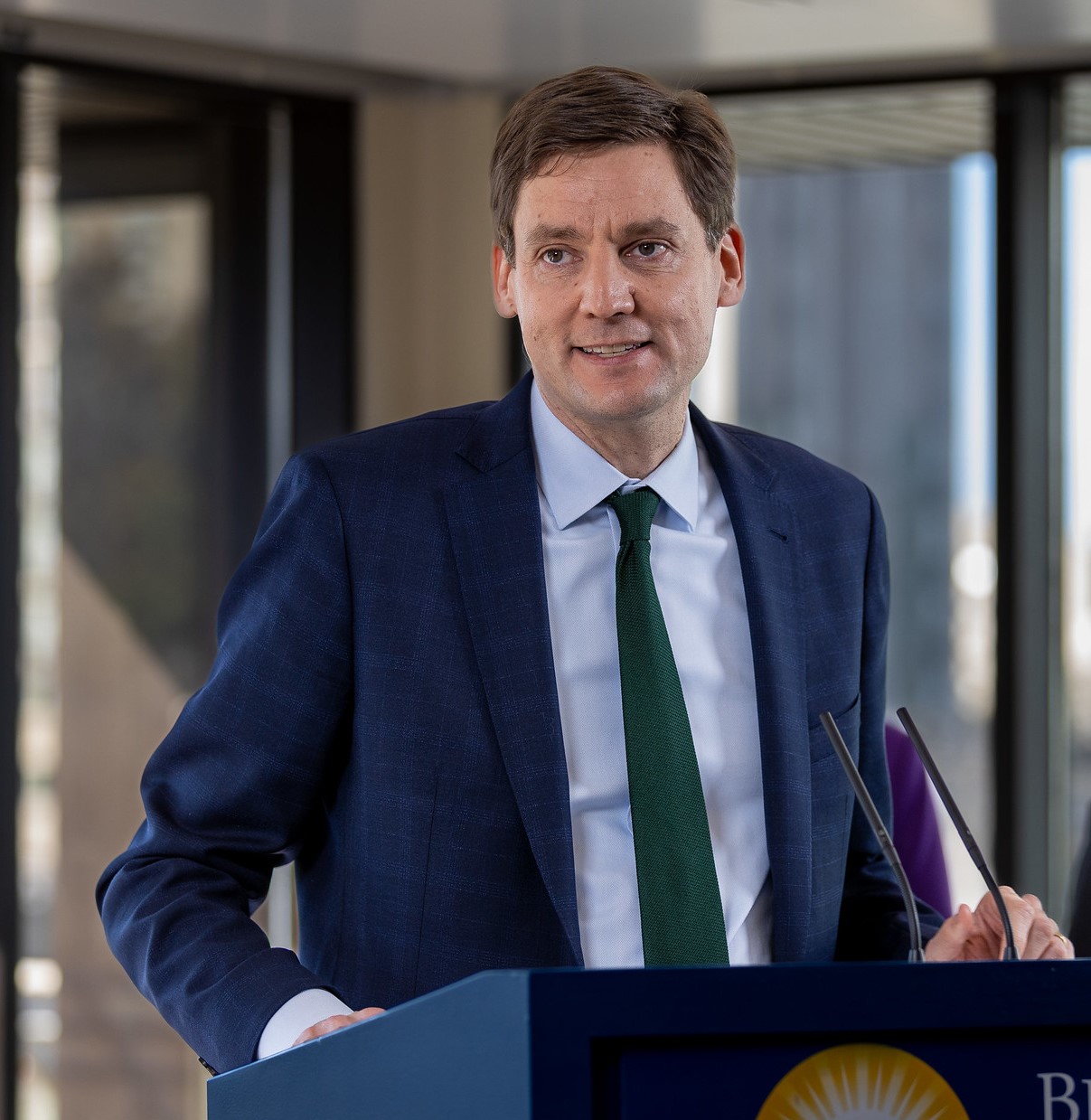 B.C. Premier David Eby said:
"The arrival of Holi marks the end of winter and the beginning of a new spring, a time of hope, renewal and optimism.
"The Festival of Colours will be celebrated today by Hindus in British Columbia and around the world.
"Families and friends typically gather to eat the traditional gujiya and dahi vada, to light bonfires, to sing and dance, and to paint one another with brightly coloured dyes and powders. The colouring is symbolic of everyone being equal.
"Holi is an opportunity for all of us to recognize the many contributions to the province by those of the Hindu faith. Holi reminds us of the importance of diversity, of breaking down divisions and of focusing on our strengths as a community.
"On behalf of British Columbians, I wish everyone celebrating a safe and joyous Holi. Holi Hai!"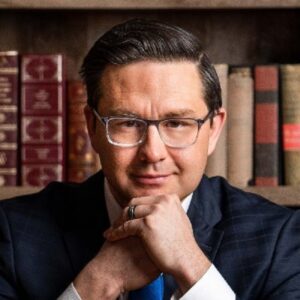 PIERRE Poilievre, Leader of the Conservative Party of Canada and the Official Opposition, said:
"The Hindu festival of Holi is one of the world's most recognizable celebrations. Streets are flooded with people rejoicing in music, dancing, sweets, and, of course, the iconic vibrant colours that are so closely associated with this wonderful festival.
"There are several stories about the origin of Holi in Hindu traditions, each offering encouragement and wisdom to those celebrating. The story of Prahalad's faithfulness to Lord Vishnu and the destruction of the demon-king Hiranyakashipu remind us of the ultimate victory of good over evil. Many others also celebrate the enduring love of Radha and Krishna during the festival and aspire to carry this same love to others with a spirit of generosity and acceptance.
"Holi also marks the beginning of spring in India. As winter comes to a close, and as the gulal is washed away at the end of the celebrations, Hindus and all celebrants are blessed with a cleansing sense of peace and refreshment as they look to the year ahead.
"Today, over 800,000 Hindus live in Canada, sharing the joy and beauty of their heritage with all of us. As Holi celebrations take place across the country, I pray that it is a time of comfort and blessing for each of you. May the spirit of this joyful season fill you with joy and strength as you welcome spring.
"Happy Holi! Holi Hai!"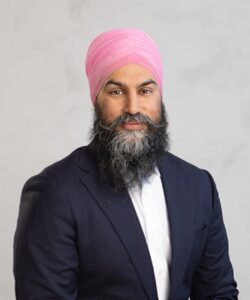 FEDERAL NDP Leader Jagmeet Singh said:
"On behalf of Canada's New Democrats, I wish all of those in Canada and worldwide a very peaceful and joyous Holi.
Hindu Canadians will join their communities and loved ones to celebrate the festival of colours, the victories of good over evil, and mark the end of winter and usher in spring.
With its message of peace and friendship, Holi is one of the most celebrated festivals in South Asia and many countries around the world. Let's reflect on the important contributions of Hindu communities in Canada, and ensure everyone is able to celebrate their religion freely.
New Democrats wish all those in Canada a safe and happy Holi!"