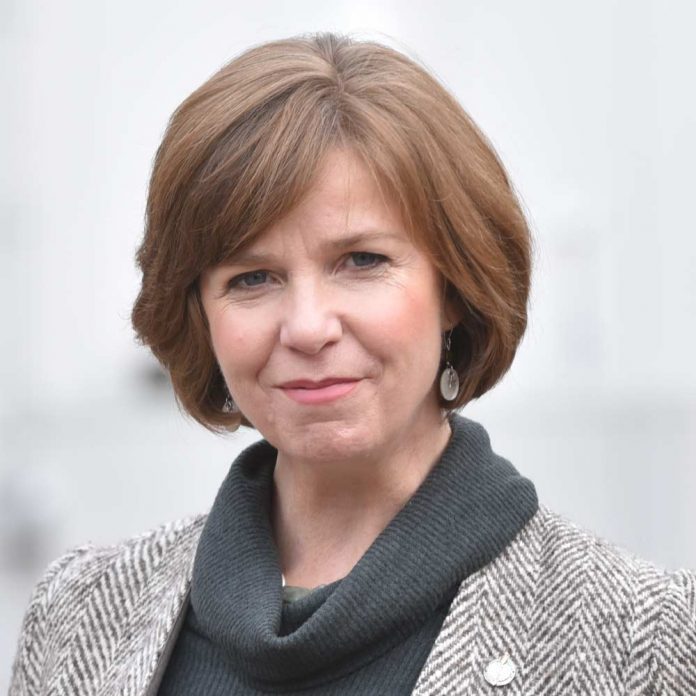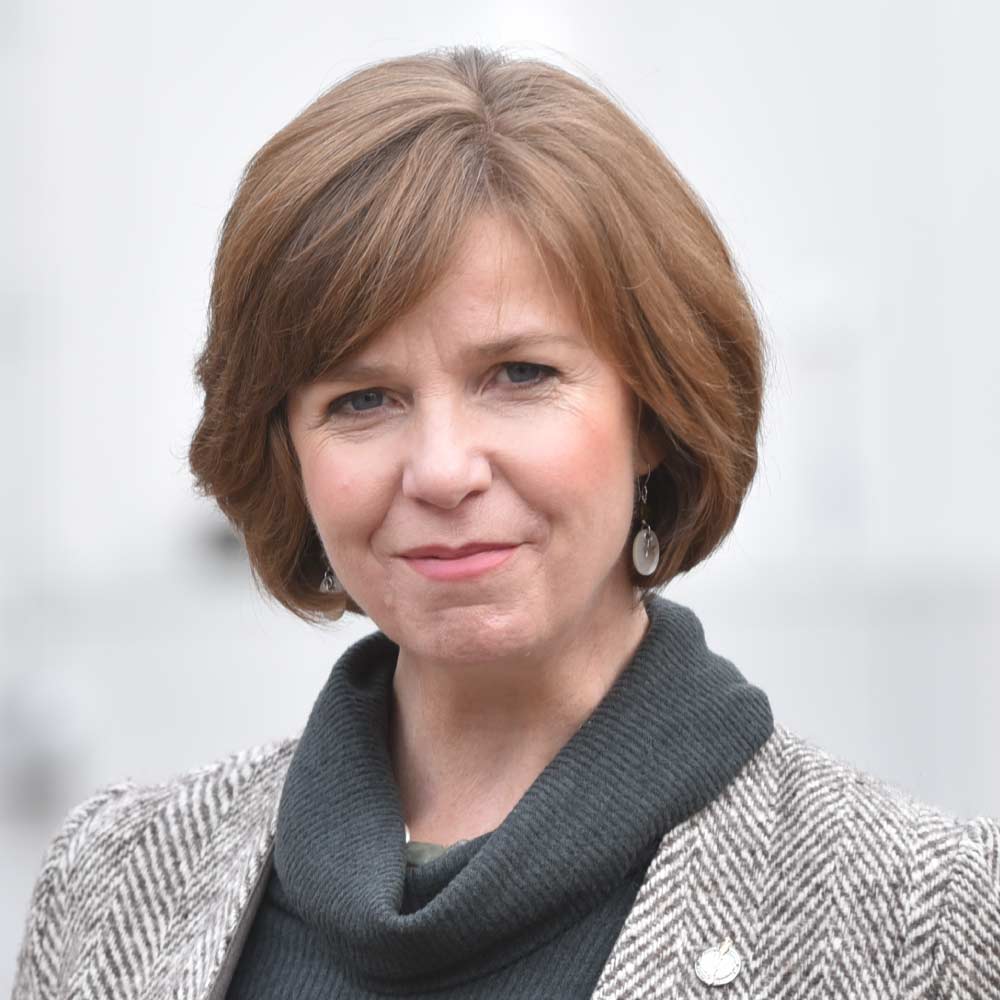 PREMIER John Horgan on Friday appointed Sheila Malcolmson, MLA for Nanaimo, to the role of parliamentary secretary for environment. He also made changes to the responsibilities of parliamentary secretaries.
Horgan said: "These new roles speak not only to the priorities of our government but also to the incredible team we have working to serve British Columbians."
Malcolmson, previously special advisor on marine debris protection, will continue to serve under the direction of George Heyman, Minister of Environment and Climate Change Strategy, and will focus on addressing marine-sourced plastic debris and making recommendations for provincial action on marine debris, including environmental threats caused by derelict vessels.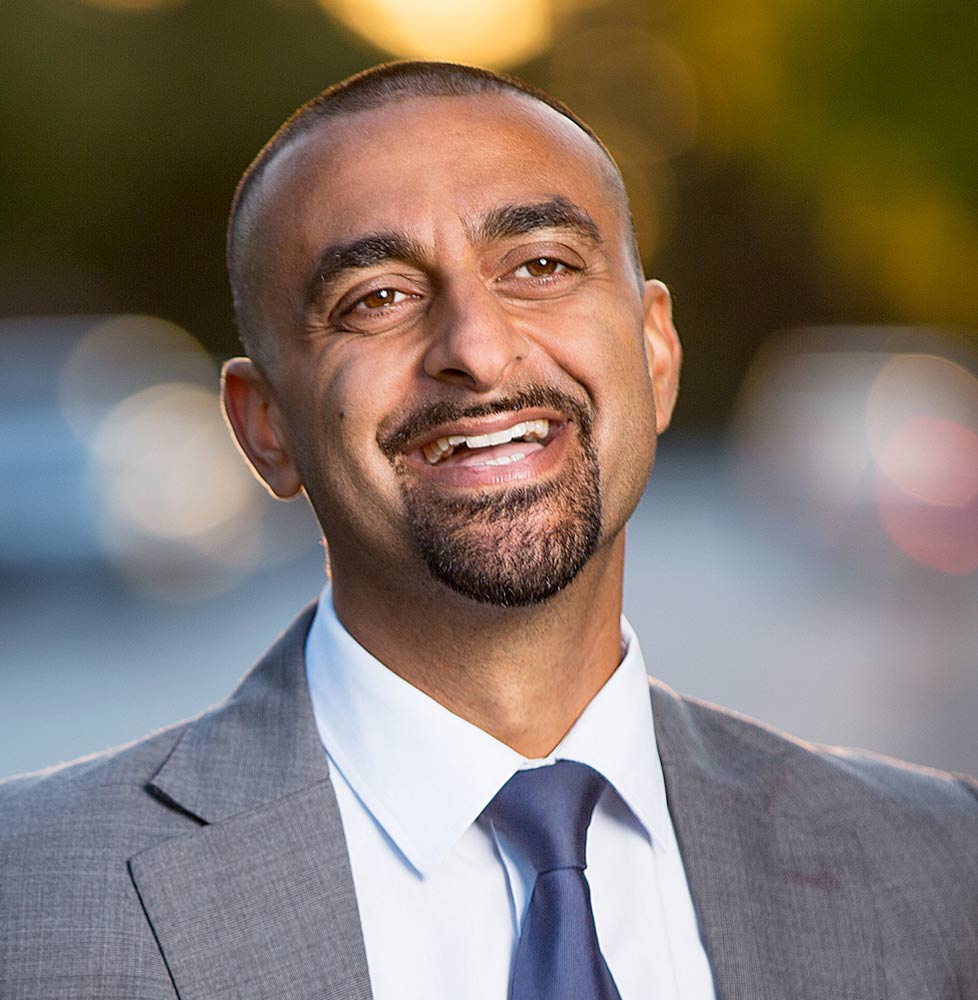 Horgan also appointed Ravi Kahlon to the role of parliamentary secretary for forests, lands, natural resource operations and rural development. Kahlon will assist Doug Donaldson, Minister of Forests, Lands, Natural Resource Operations and Rural Development, in working with communities and stakeholders in the Interior as the forest industry faces significant challenges. Kahlon will continue his work on human rights and anti-racism.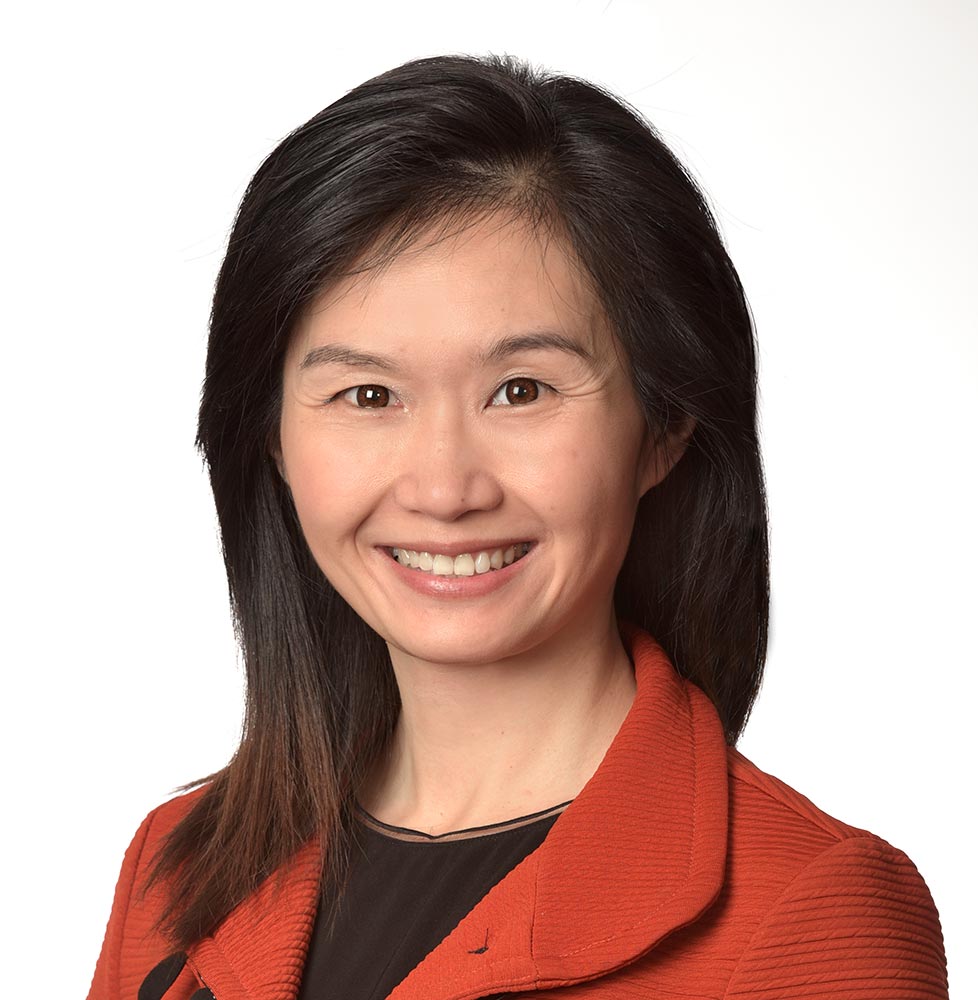 Anne Kang will add multiculturalism to her role as parliamentary secretary for seniors and continue to lead the provincial government's work with practitioners of traditional Chinese medicine.
List of parliamentary secretaries:
* Jennifer Rice, Parliamentary Secretary for Emergency Preparedness
* Sheila Malcolmson, Parliamentary Secretary for Environment
* Ravi Kahlon, Parliamentary Secretary for Forests, Lands, Natural Resource Operations and Rural Development
* Mitzi Dean, Parliamentary Secretary for Gender Equity
* Mable Elmore, Parliamentary Secretary for Poverty Reduction
* Anne Kang, Parliamentary Secretary for Seniors and Multiculturalism
* Rick Glumac, Parliamentary Secretary for Technology
* Bowinn Ma, Parliamentary Secretary for TransLink