PREMIER John Horgan on Friday released the following statement regarding Jinny Sims, MLA for Surrey-Panorama:
"I am very pleased with the special prosecutor's decision that there was no evidence to support any of the allegations levelled against MLA Jinny Sims.
"Sims acted in a completely professional way when she stepped aside from her cabinet responsibilities to await the outcome of the RCMP investigation and the special prosecutor's review.
"She co-operated with the investigation throughout, despite not knowing who had accused her, nor the nature of the allegations.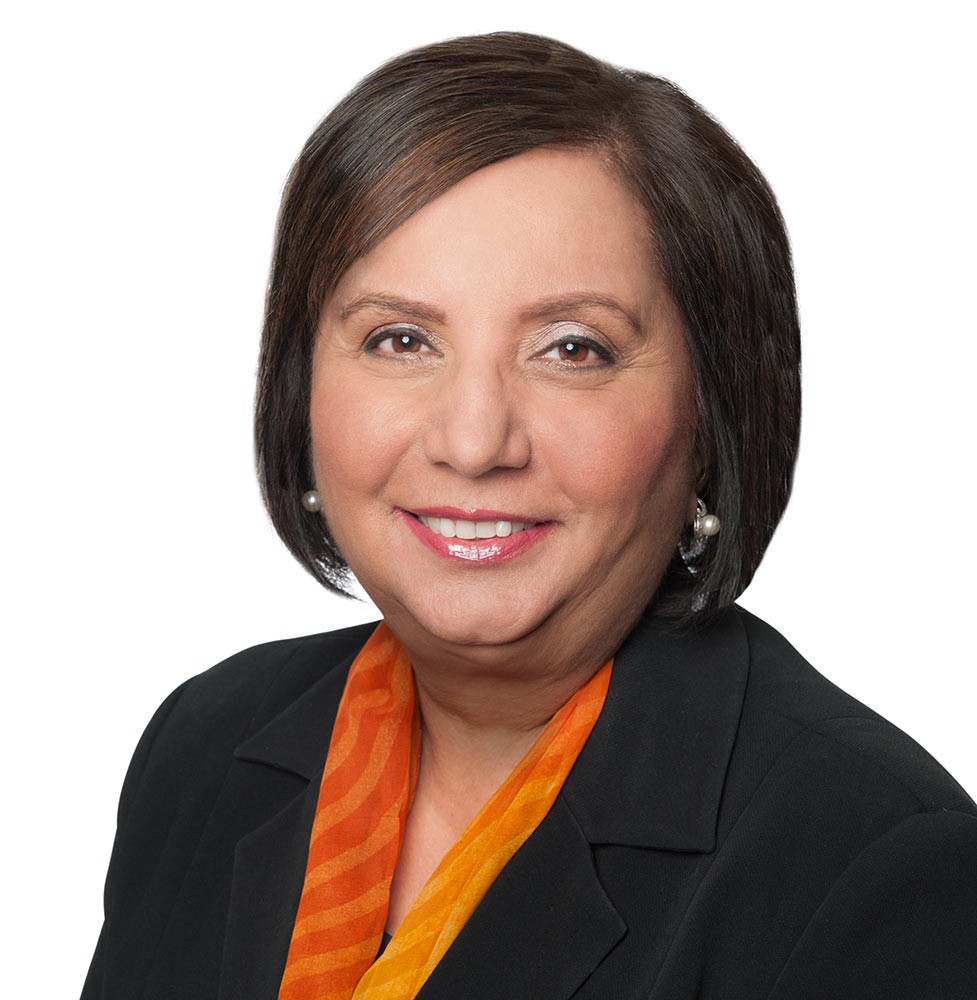 "In spite of having done no wrong, the entire process cast a shadow over her personal reputation including with constituents who had always known her as a hard-working representative.
"While the special prosecutor process works, it does not work as well as it could.
"This is not the only time that baseless allegations have put an MLA's career under a long shadow.
"In effect, unwarranted allegations imposed a sentence on an MLA who is found to have done nothing wrong, and never knew the name of the accuser or the substance of the claims.
"Both the public and elected officials would be better served by a special prosecutor process that is speedier and more transparent.
"I hope that when the legislature resumes, members of all parties can work together to find ways to improve this critical element of our democratic safeguards."