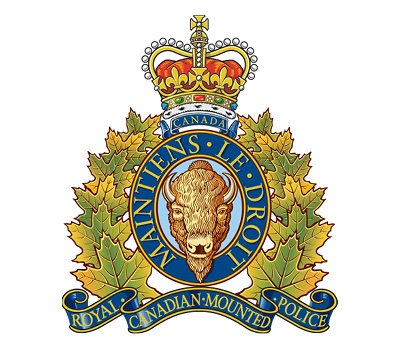 THE BC Prosecution Service (BCPS) announced on Friday that assault charges have been approved against a Langley RCMP officer as a result of the officer's interactions with two different suspects following their arrests on July 1, 2020, and on August 17, 2020, respectively.
Two informations, each charging Staff-Sgt. Damian Volk with assault were sworn on May 26 in North Vancouver Provincial Court. The first appearance on these matters is scheduled for June 23.
The matters were investigated by the North Vancouver RCMP. The charges were assessed and approved by an experienced Crown Counsel with no prior or current connection with the officer, the BPS said.