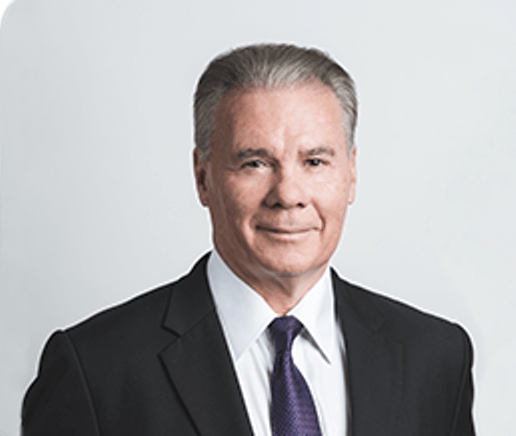 HIGHLIGHTING Delta's culture and community, excellent weather, and first class amenities, the City says it is no surprise that Maclean's Magazine ranked Delta as the second best community in Metro Vancouver and in the top 15% out of 415 communities across Canada in 2019.
(West Vancouver was ranked the best community in Metro Vancouver. However, in all of B.C., Salmon Arm, West Kelowna, Oak Bay, Nelson, Colwood, North Saanich, Central Saanich, Squamish, Saanich, Terrace, Langford, and Kelowna were ranked ahead of West Vancouver in that order; and Prince Rupert, Summerland, Sidney, Cranbrook, and Kamloops were ranked ahead of Delta in that order.)
Delta's low crime rate also played a factor in the City's high ranking. At 35 points below the provincial average and third lowest in Metro Vancouver, Delta's low crime severity index is evidence of how safe the community is. In addition, Delta scored particularly well as a top community for new Canadians, reflecting the friendliness and welcoming nature of Delta's residents and businesses.
"I am proud of this community, especially the people who live and work here," said Delta Mayor George V. Harvie. "Together, our businesses and residents create a unique vibrancy and friendly small community feeling that makes Delta an oasis within the much larger Metro Vancouver region."
The City anticipates that its recent and ongoing efforts to improve a variety of aspects of living, working, and playing in Delta will result in an even higher ranking in the future. The new Delta Families First programs, including the innovative free youth admission pass for Delta students, the new two-week priority registration window for Delta residents, and the Baby Daze program for new parents, offer improved access for Delta residents to some of the finest recreation opportunities available.
Delta is also working with regional partners and senior levels of government to resolve the traffic congestion problem at the George Massey Tunnel. Harvie is an active member of both the Metro Vancouver George Massey Crossing Task Force and the Mayors' Council, both of which bring regional leaders together to push for immediate action on a new crossing for the Highway 99 corridor.
To enhance Delta Council's ability to address emerging issues in the community and plan for the future, a variety of new committees were established this year. Among many highlights from these committees, the Mayor's Task Force on Building Permits and Development Applications is already helping to improve the development process in Delta while the Community Living Advisory Committee is providing outstanding advice to Council on a variety of important social issues.
 "Our staff has been highly effective at implementing the initial priorities of the new Council," said Harvie. "While I am proud of our efforts so far, we are only just beginning as we work to continue making Delta such a great place to live, work, and play."
Link:
https://www.macleans.ca/best-communities-canada-2019-full-ranking-tool/